10 Wedding Questions You Didn't Know To Ask?
Planning to get married soon> here is what you need to know especially where the wedding photographer s concerned.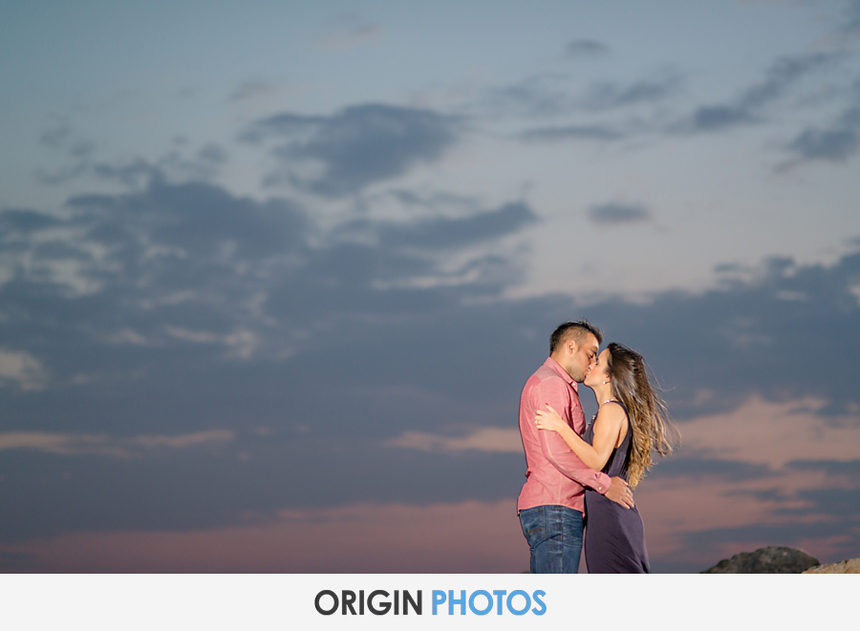 Quality; you should agree on the quality of the pictures and this is by hiring a wedding photographer who is a professional.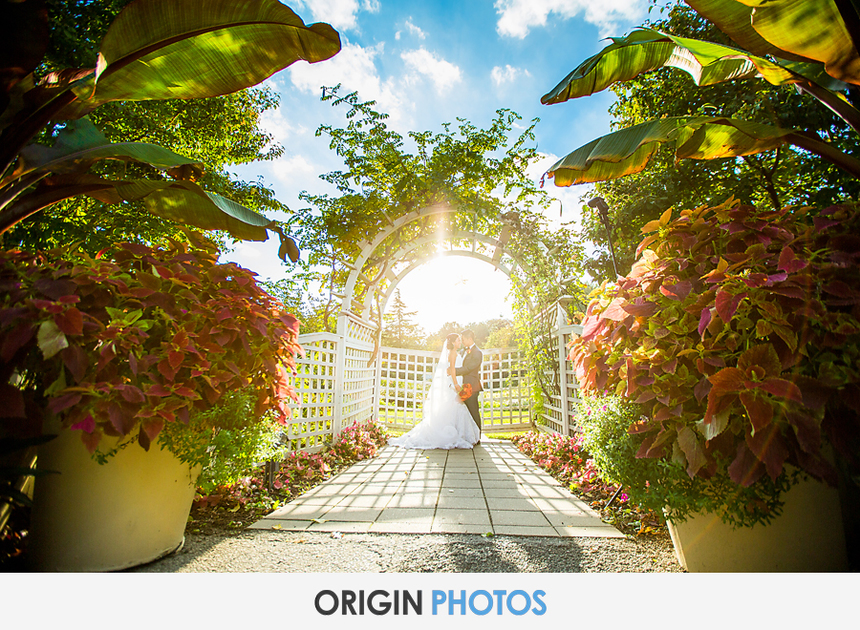 Budget; you should know the budget before settling on the wedding photographer and this is because you will know the fees that will apply to them.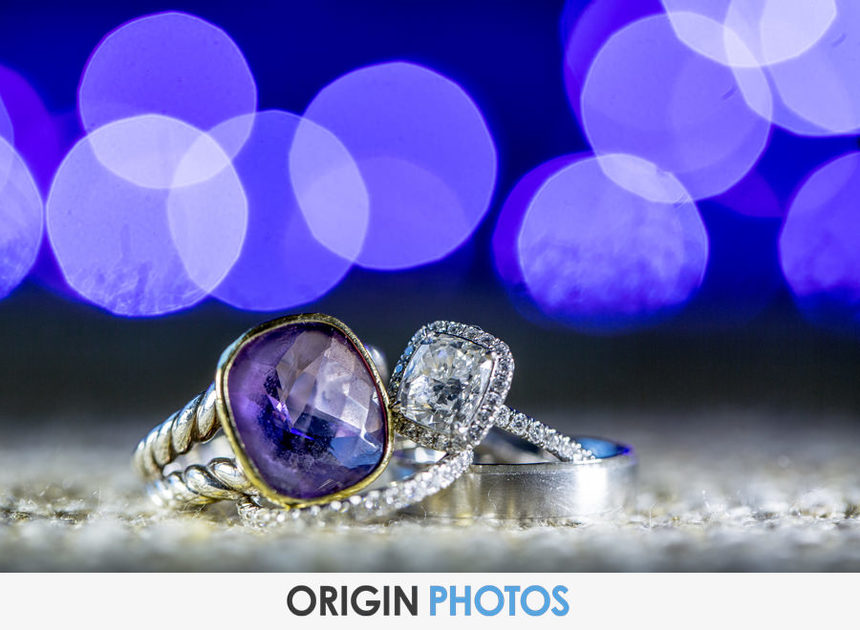 Style; the photographer's style should match up your own so consider hiring one whose style you like. This is by having a look at their wedding albums so as to be entirely sure.

Searching early; it is important to start your search for a good NYC wedding photographer early and this is because the best are always booked up fast!

Rates; wedding photographers rates vary so this does not mean that the cheaper they are the more professional they will be. Be wise in choosing one and you will not be disappointed.

Personality; a photographer with a personality that you like will enable you relax and have great photos taken. It is crucial that you connect with your photographer since you will constantly be in communication with them prior to the wedding.

Asking questions before; many brides make the mistake of asking questions after not before. This should not be so. When hiring any vendor, You should always have questions that you should address .

Contract; where the photographer is concerned, have a contract written down that has both parties agreeing to what has been discussed. This protects both parties in case someone tries to state otherwise, afterwards.

Qualifications; you should hire a certified photographer.

Coverage; the photographer should show you a timeline of how the day will be so as to capture every moment.
Should you have any questions or concerns please don't hesitate to contact us. We're here to help .
Please email us or call us . Check out our previous blog on what type of questions to ask ? CLICK HERE.
info@Originphotos.com or 516-500-1104