Groom ADVICE FOR THE BIG DAY!
You proposed, RIGHT? Now what? And now you expect to kick back pop open a beet and relax? You really think she's not going to want your opinion on choosing venues, vendors and other minor details?
At this point, I don't this this is an option for you, so start TiVo, because this will be a long while before you can get back to your cowboys game . Don't worry. It will be there for at least 21 days.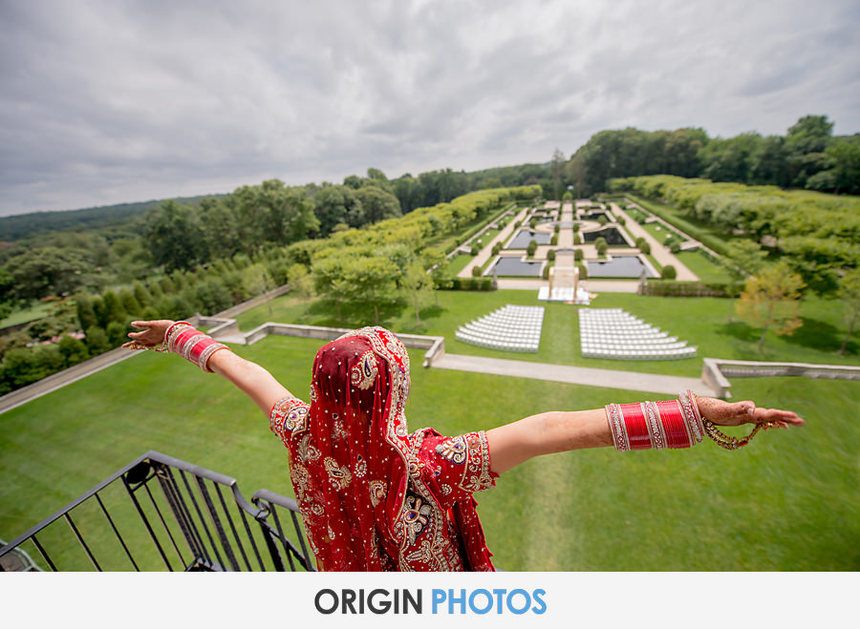 Always give a genuine Opinion
This is also your wedding, although everyone may tell you its all about the "bride" still your bride may want an opinion from the man she is going to spend the rest of her life with therefore, get involved. Obviously, you can't help her make a decision on the dress, but you can certainty help her with the food, maybe the music? Giving a genuine opinion to your future bride will eliminate stress and she will feel less tense when choosing and visiting different vendors. We wouldn't want a bride stressed on her wedding day. So get involved!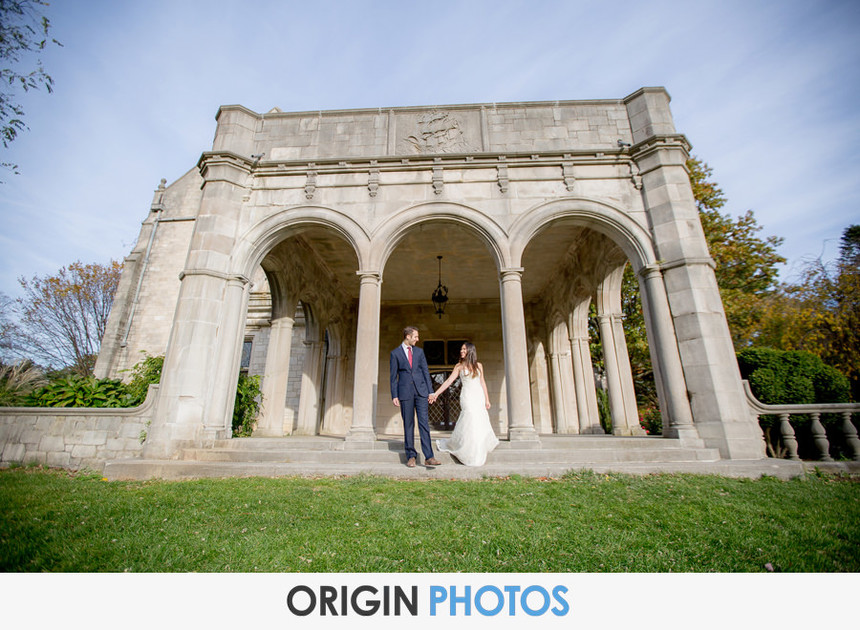 Maybe you can help out with the "WEDDING REGISTRY"?
This is probably the most frustrating one, but if you reflect a little more on the topic, you may be able to squeeze in a few things for yourself, don't tell her I told you this. Go to every department and think of all the things you would like to cook together and put it on that list. Consider things like electronics such as, power tools, kitchen appliances, living room furniture & etc. For all my football fans, yes you can even put a TV on that list. A really big one!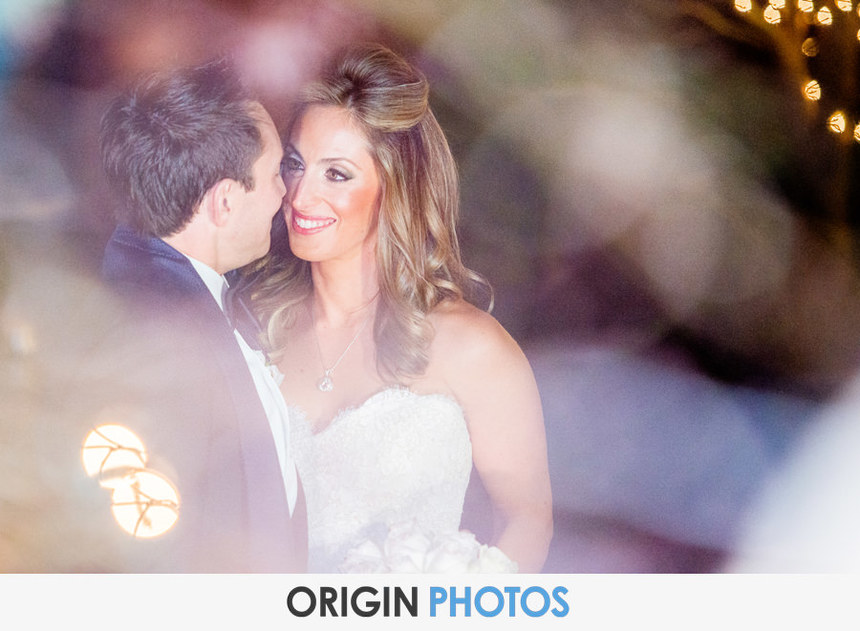 During this experience don't be pushy and rush the process. PATIENCE!
There are going to be things that you wont agree on. That means there is a special word called "COMPROMISE". I'm sure you can work it out if you just communicate with each other, so determine which is a necessity & which is a luxury. You will be impressed with the results; you will probably think that you discovered a new science because this word will change your life, COMPROMISE.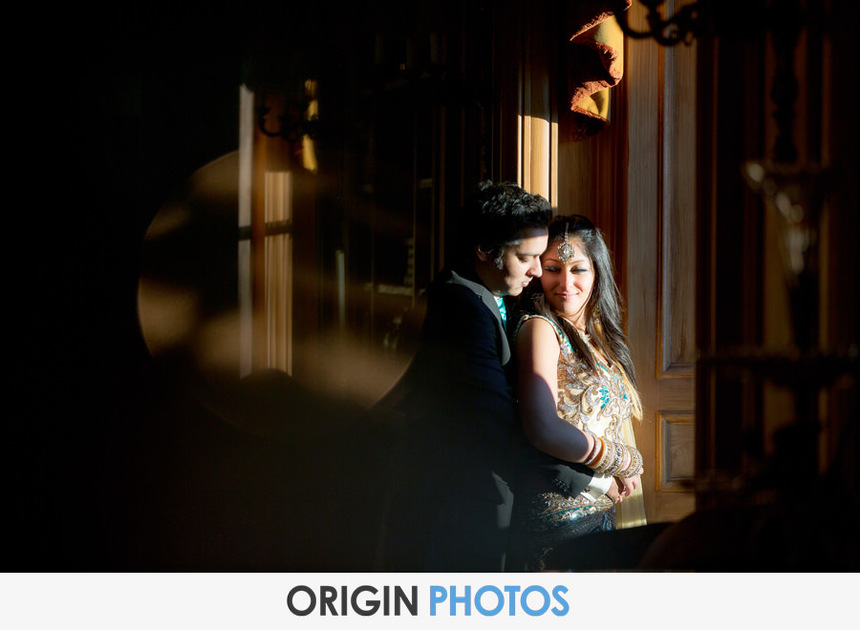 Sometimes its good to take over and give her a days rest.
Having one person handle the majority of the planning can be extremely overwhelming. Sometimes, it is nice taking a brake from the planning and going our for a drink or perhaps just relaxing on the couch and watching a movie.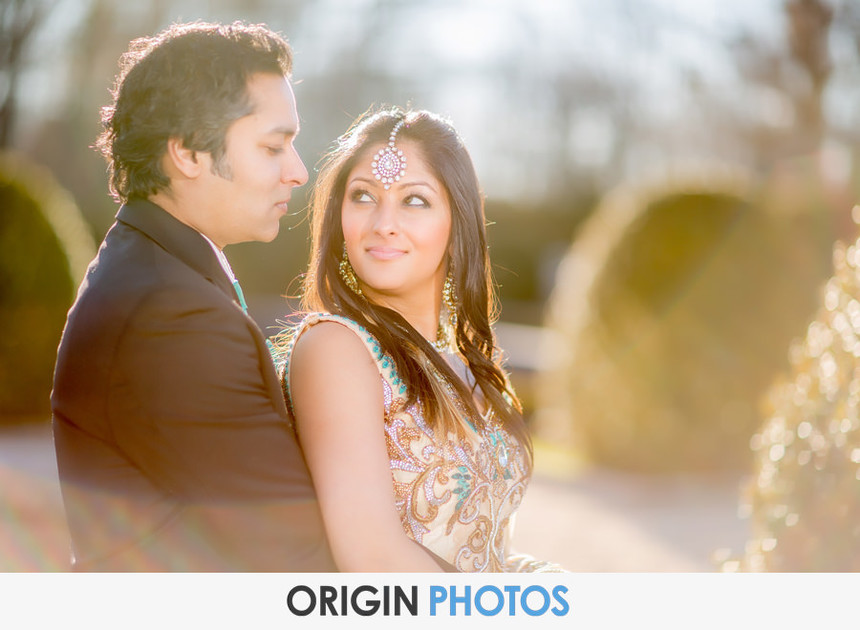 Be the middleman between you and your family.
Many times, future in-laws get involved in the planning. This can create a little tension because this is your wedding. Yes your family will be invited but you & your future bride have the final say over the guest list. You need to make it your personal mission to keep the peace and try to control the environment. In many cases, a simple phone call can clear the air. Taking precautions will eliminate much stress, and you will earn a new badge "The man of the house " CONGRATULATIONS.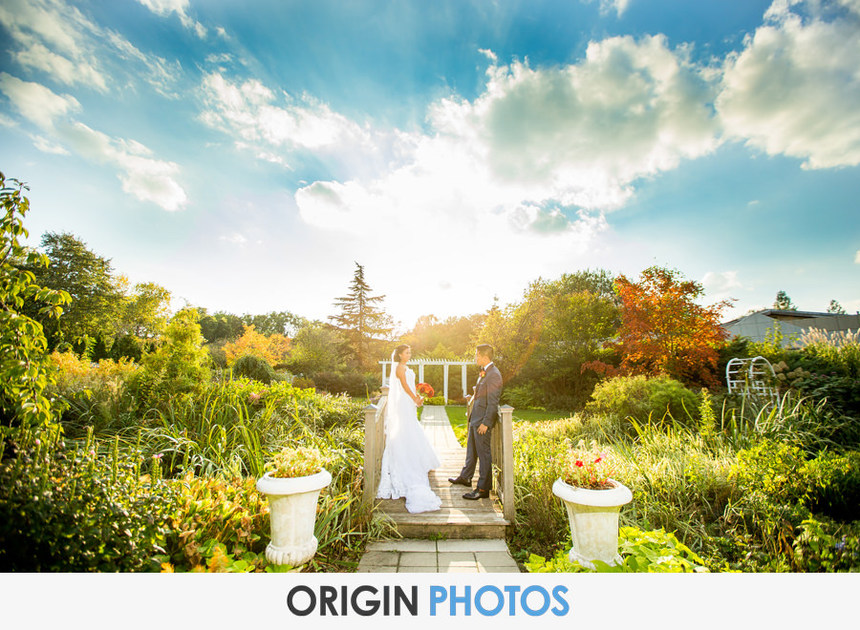 Professional help is always wanted, so consider a WEDDING PLANNER.
This may sound silly; you don't really need a wedding planner? Or do you ? This wedding professional can be a huge help and relieve much tension during your wedding day. You can even attempt to hire a wedding day coordinator that you handle all of the day-coordination and make sure that all guests, and vendors are on schedule. This is a really big help. Don't disregard it.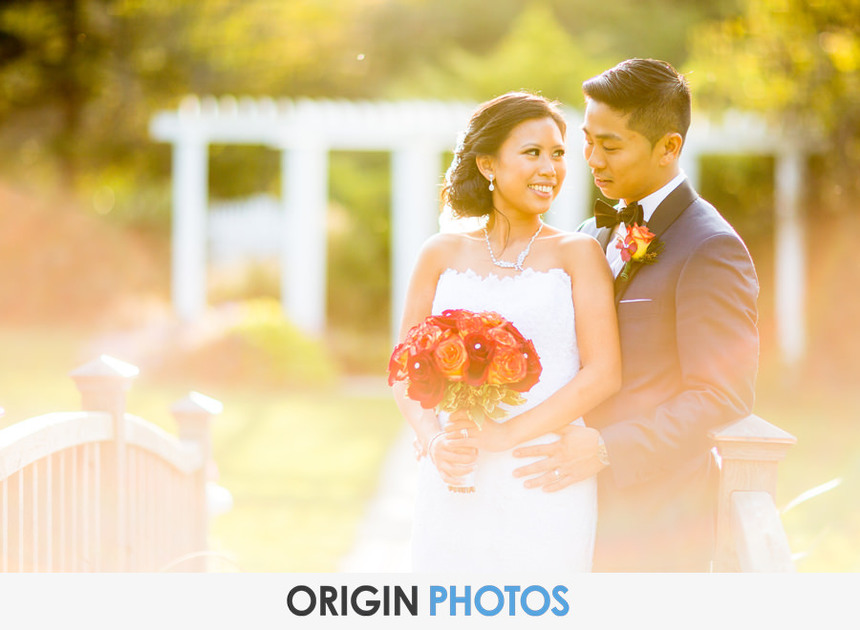 The last thing you want to do is create havoc in your own house.
In many cases your fiancé' may vent to you about people very close to you. Many times under stress, people tend to get carried away. Just agree with her and try to calm her down and speak of happy moments like the ceremony, perhaps her dress, or the music. Really start to speak positive thoughts into her mind so that she may relax better. Sometimes all she really needs is someone to talk to.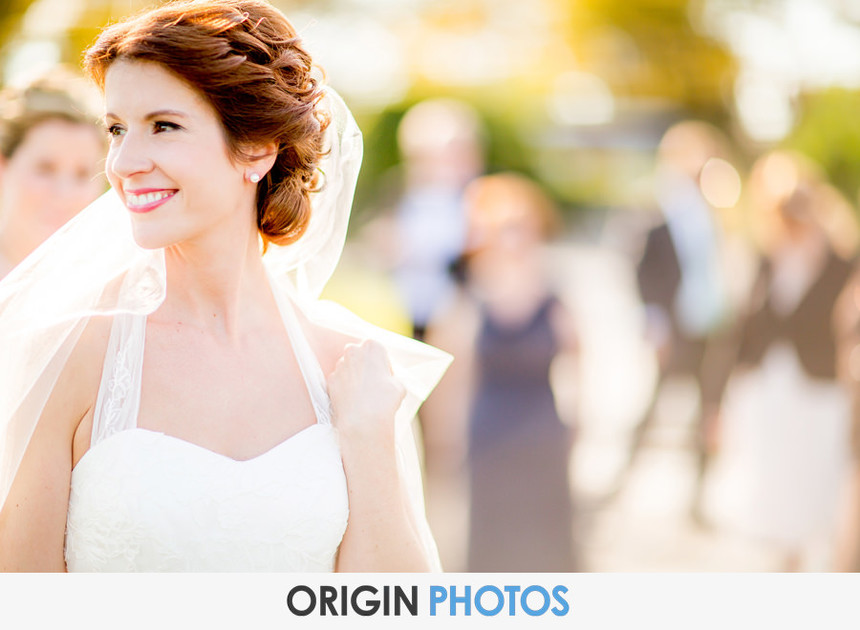 Make sure you inform of your groomsmen what is expected of them.
Sometimes sending a general email to your groomsmen, may help out — let them know when and where to get fitted for their tuxes, and remind them that this is still a wedding and that they should and might reconsider some of the things that they usually do. Giving your fiancé' the heads-up, show her that you have took control of the situation. Many of the times the groomsmen wont know what to do, so guide them a little bit. Many of the times this can be achieved by giving the groomsmen a responsibility during the wedding.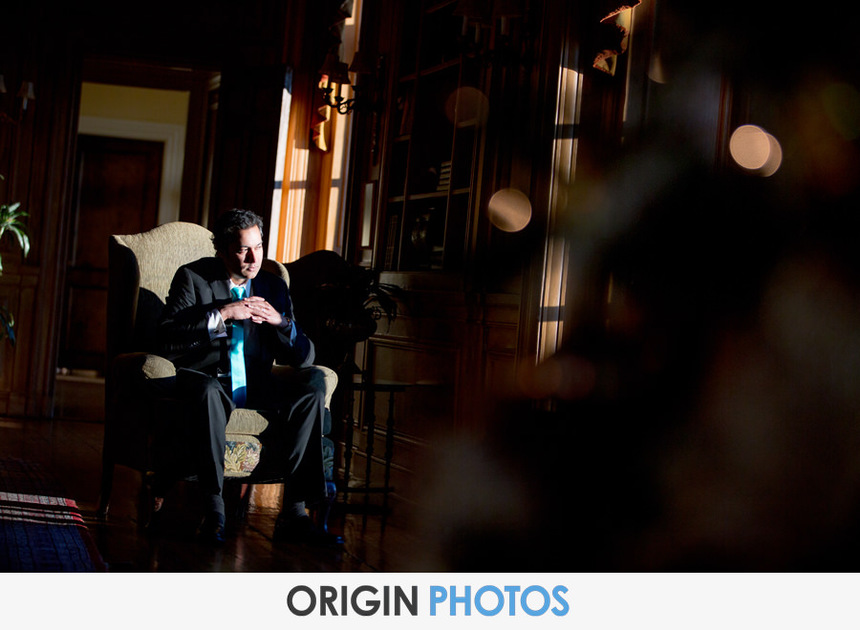 Don't forget to surprise her with a little gift the day of.
On the day of the wedding you can get her a little something. Perhaps a piece of jewelry, or write her a sentimental letter, or perhaps you can really go extreme and dance for her. Set something up that will leave her with joy and excitement so that when she is ready to walk down the isle, she will look forward to seeing you at the end of it, with no stress or anxiety.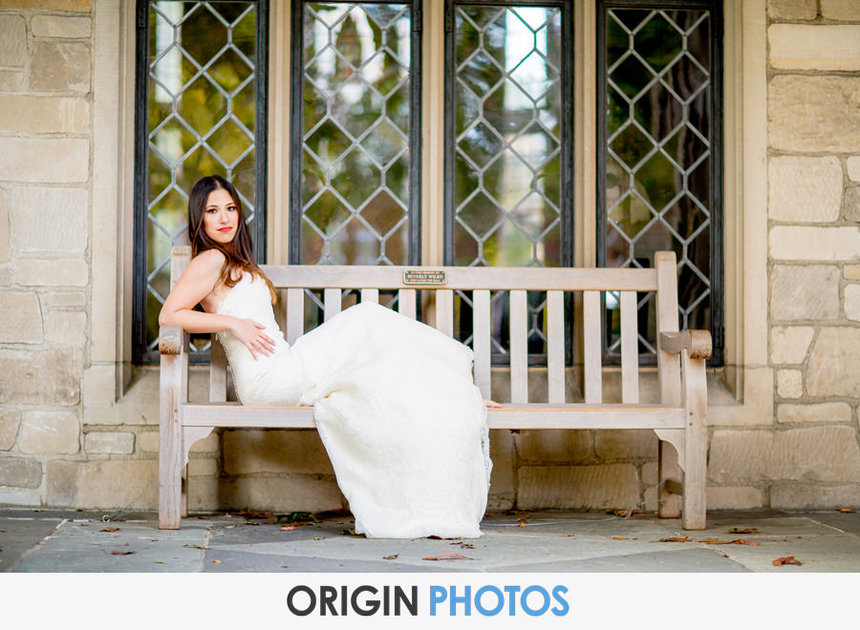 Should you have any questions please call us or write us an email . We're here to capture your day and make this day memorable and unforgettable . Thank you for reading and We hope to see you soon .