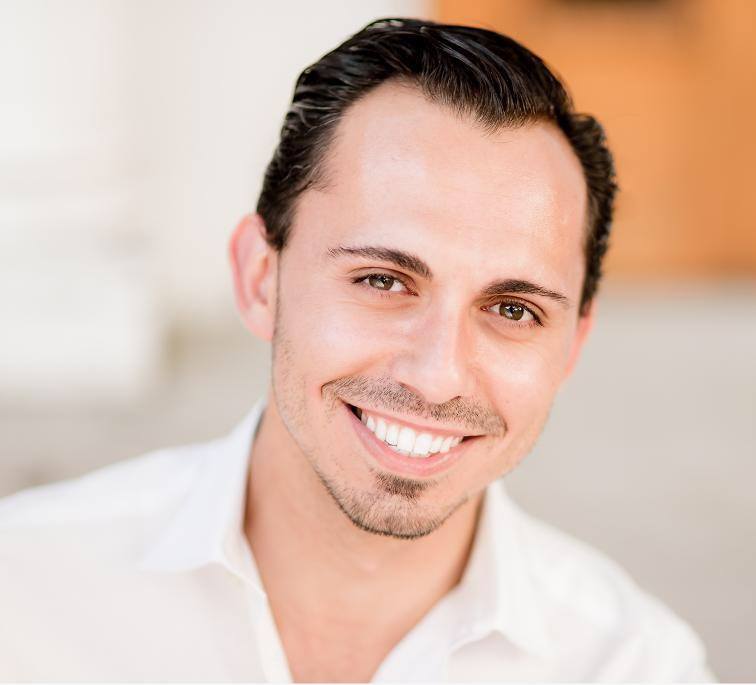 My name is Filippo Barbarotto and let me be the first to congratulate you as you embark on planning your special day. The Origin Photos team is a tight group of dedicated individuals who strive to make your wedding a beautiful day to remember. We have been published in a number of places like The Knot, A Touch of Modern,  Elegant Wedding and many others.
Thank you for considering the Origin Photos Team as the photographers for your wedding.
Give us a call 516-500-1104 or email your questions to info@originphotos.com.
Our wedding photography studio is located in Bellmore, NY.
Our Promise
We're real people, just like our couples. We can immerse ourselves in the human elements of your wedding to bring out the very best from your day in a story that will be told with love and enthusiasm for many years to come.
What can you expect from us?
Punctual: We want your event to run on time just as much as you do.
Professional: We work side-by-side with all of your vendors, to make sure you get the best product from all of us.
Attention to Details: We pay close attention to the details that make you and your day different from anyone else's.
Prioritize: It's about those moments like the vows, the kiss, or speeches. We immerse ourselves in the raw emotion of your wedding day.
We would love to chat with you about your special day and see if our studio is a good fit for your photography needs. On behalf of all of us here at Origin Photos, we sincerely congratulate you on your upcoming wedding!