Hiring the right nyc wedding photographer  is critical to planning your dream wedding. This is an amazing chance to choose someone that will make your wedding photos come alive. Ever heard of the expression " A picture is a thousand words " ? .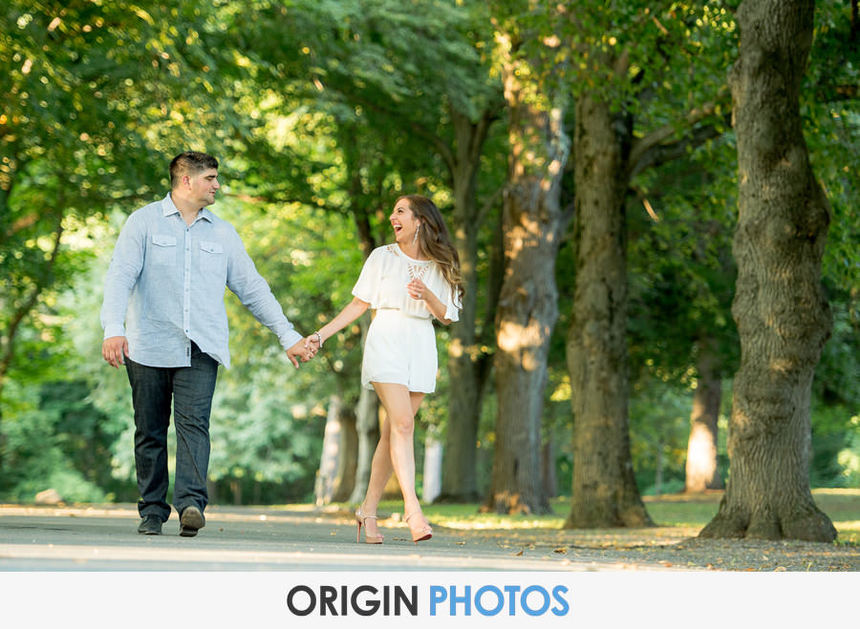 How do you find proper nyc wedding photographer for your event? How do you know who to trust? (this may be difficult )  Where do you go for advice?
We understand that these questions are difficult to answer, and it can cause stress, frustration, and confusion. Planning a wedding is a Landmark in your life and it may be one of the biggest things you plan for for a very long time . Obviously , everything mentioned previous to this is new information , however,   Don't be afraid or  refrain yourself from asking questions.  As professionals, we're all here to help. We are here to answer all of your concerns.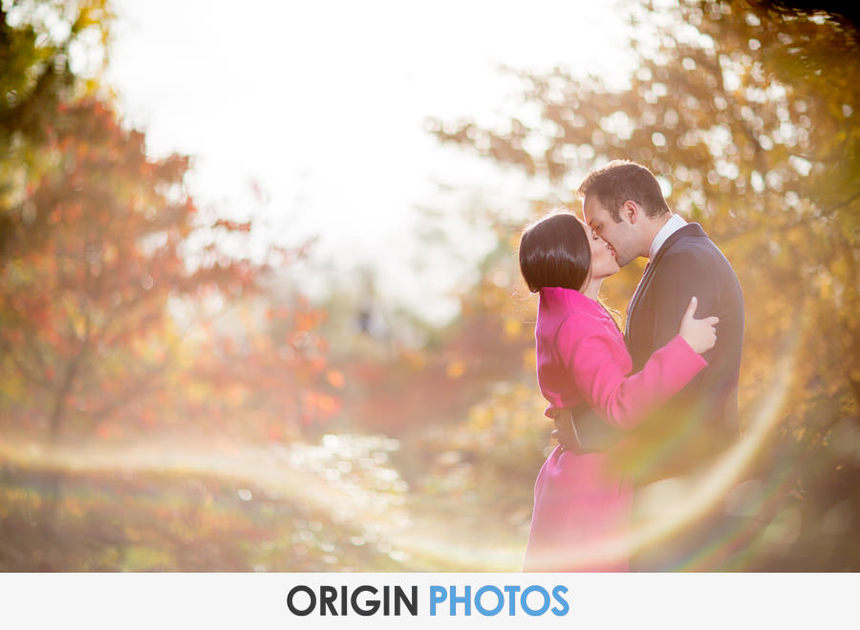 So lets go over the list . Below are the 7 questions that YOU should ask your wedding professionals before making a decision to book with them :
How many weddings have your worked on , participated, photographed, etc? How much experience do you have? (In terms of years )
This is an extremely important question. Ideally, your wedding professional should have experience a few years of experience under his belt. Not only will they be more skilled in their craft, this also makes them a valuable source of information and ensures that your wedding day will run perfect without a hitch. Normally wedding vendors with more experience will have an answer, or a wonderful learning experience . For instance , In our studio , with all of our prospects we give a checklist, and timeline , with a sample timeline. Most of the time, the bride is surprised , theres a lot of planning involved with the timeline . Especially in NYC, weddings can be difficult so we have to allow ample time so we can cover all of the necessities .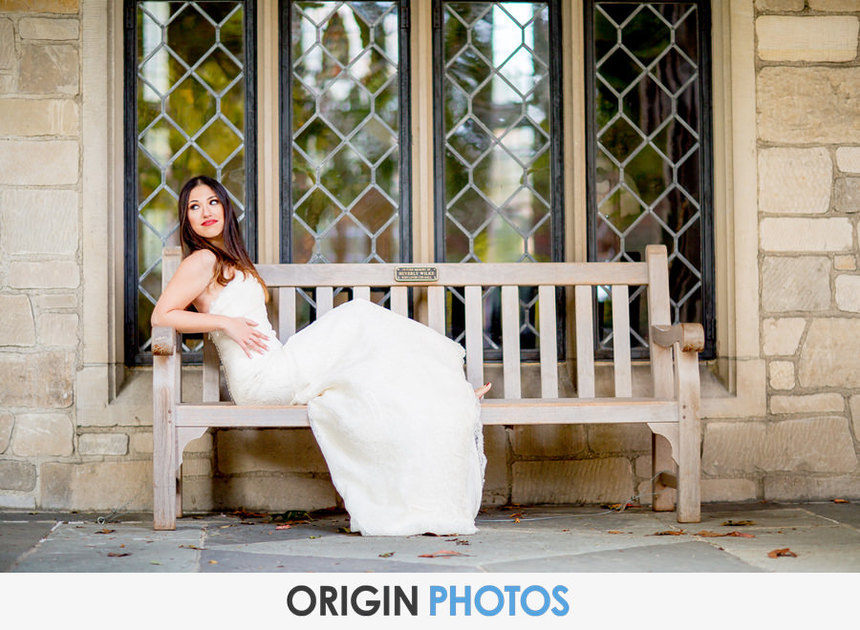 How much do you cost?
Price is often relative and always fluctuates " quality of quantity ", especially when you factor in experience, reputation and other specialty skills. Generally, the most talented professionals have a higher price price point because they are worth it. Perhaps, aiming a little bit above your budget may save you a few headaches.

Is there a deposit ? How much do they require ?  What does that include? Is it refundable ? What happens if I cancel? What happens if the event is cancelled ?
Wedding vendors usually have their own way of pricing things . Some may have price tags, price packages, and bundle options, it's likely that you won't be able to compare each Vendor because most vendors value themselves different. We suggest looking at their work first because looking at the price tag. Normally vendors require anywhere from 10-20% deposit. These deposits will ensure coverage and assembled teams for the day .  From my experience usually deposits are non-refumdable unless they fail to accomplish that is it they promise. This is why it is extremely important that you obtain a written contract with all of the details discussed during your initial meeting .

Do you use a contract?
This is very Simple no CONTRACT , Please do yourself a favor Do not book with them. The wedding professional may be a distant cousin, friend, family member, always have something written , Words can get twisted very fast depending on the conditions of your wedding day .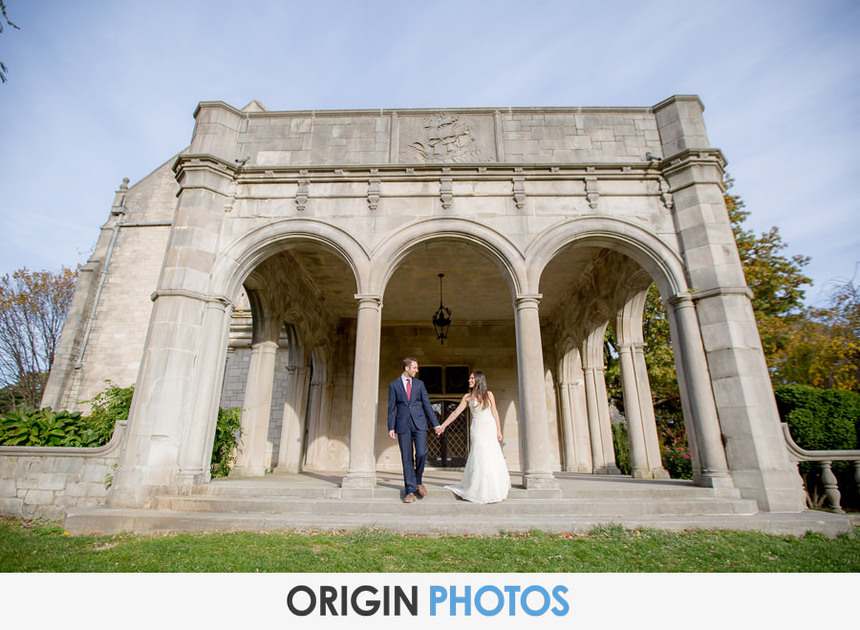 Are there any additional fees?
Make sure you understand exactly what is included and if there are any other fees you'll have to pay. This should be clearly defined in your contract. Taxes and other fees may add up. So lets be clear and write everything down. However , do expect travel fees if your going out of state .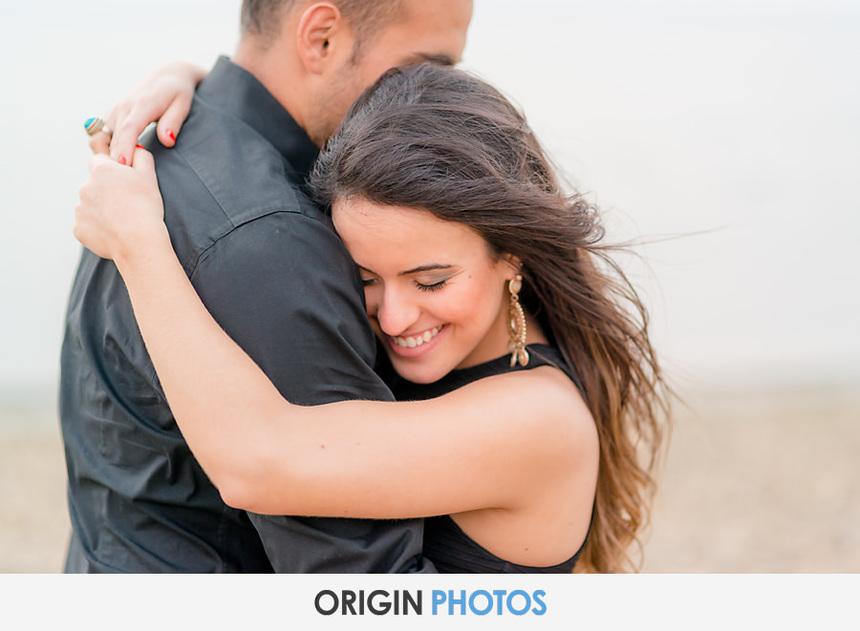 Do you carry liability insurance?
They should always , always , always be INSURED . This protects you the client  in case an unfortunate accident should occur . Many things do happen, I've seen people slip on a marble dance floor because someone spilled some drink on it.  Being insured also sends out a good message " They are a reputable business ".

And the "BONUS" question is : Ask "Is this your full time job?" (SO IMPORTANT)……
Someone who is wedding photography  part-time and has a daytime job cannot be dedicated as much . The  process will lack some of the attention that you may need in certain circumstances. You want their undivided attention as some decisions may be time sensitive..

To conclude this blog article , I think a wise choice would be to assist the questions above and form a list of your own questions that may help you on your planning experience  during this wonderful time of your life. These questions will help you choose wisely  and  with the right wedding vendors you get expert your dreams will come alive because the right wedding vendors will treat you the way you would love to be treated.
Should you have any questions please don't hesitate to leave a comment below or  email and sign up for a newsletter for more articles in the next few weeks.