Why is wedding a photographer so expensive?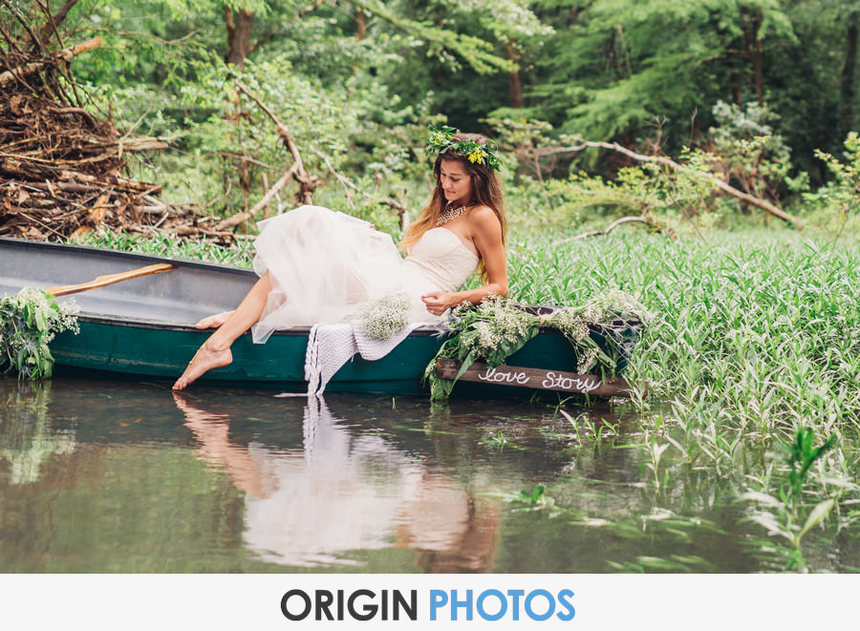 Becoming a NYC wedding photographer is not an easy task but it is all worth it in the end! This is because there are major expenses associated with it and many people usually wonder as to why wedding photography is so expensive. Here's why;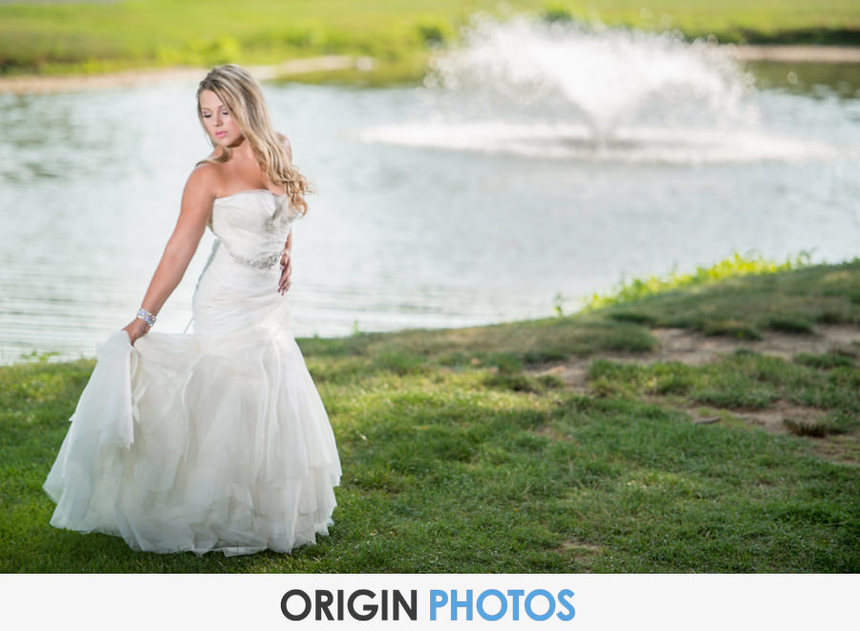 Labor costs
Labor costs are involved after the Long Island wedding photographer is done with your event and this is in regards to the hours spent editing the images, not forgetting the hours spent trying to color correct everything and making everything look consistent. Editing requires a full days and sometimes weeks for the process  of selecting a wide array of perfect photographs by which to remember your by.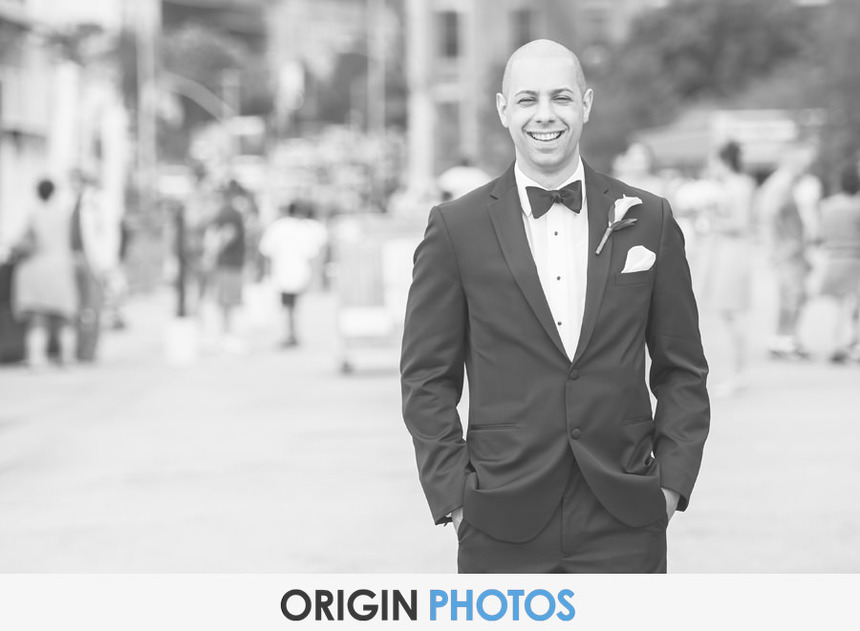 Equipment
The type of equipment that the wedding photographer uses are actually not your typical ones you find on a shelf of a best buy or PC Richards. The lenses used, not to mentioned all the different gadgets and radio communication devices are quiet expensive .On average a normal wedding photographer carries about 15-20 thousand dollars worth of gear! Since the photographer has to always be prepared, backup equipment has to always be carried in case the primary equipment fails, this is of coarse an extra cost so they can be ready to go just in case of an unfortunate event where any of the equipment stops working .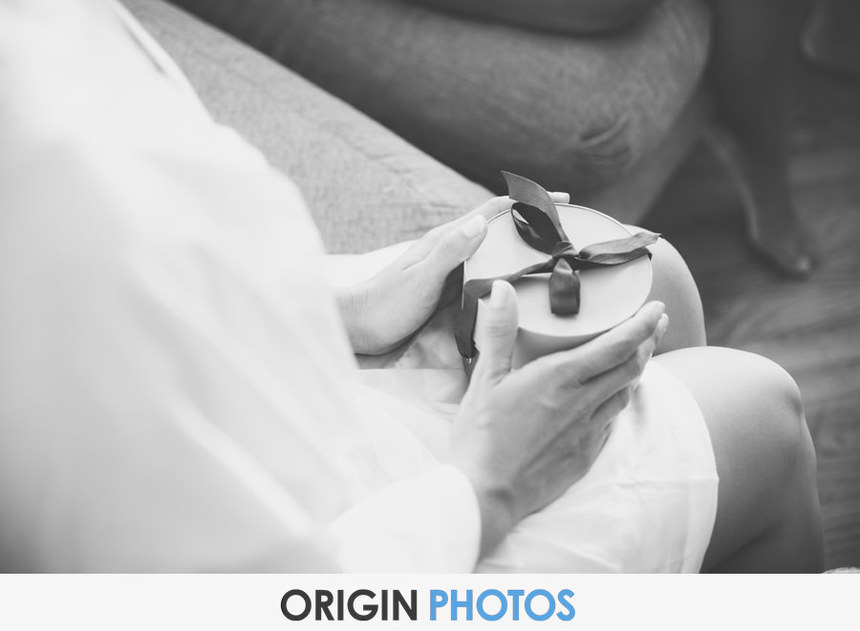 Repairs
Sometimes the equipment malfunctions and when this happens, they are not just taken to any repair shop for repairing and this is because of their sensitivity. Normally the repair shops have to be certified and also most of which have to be sent back to the original manufacture because of special parts .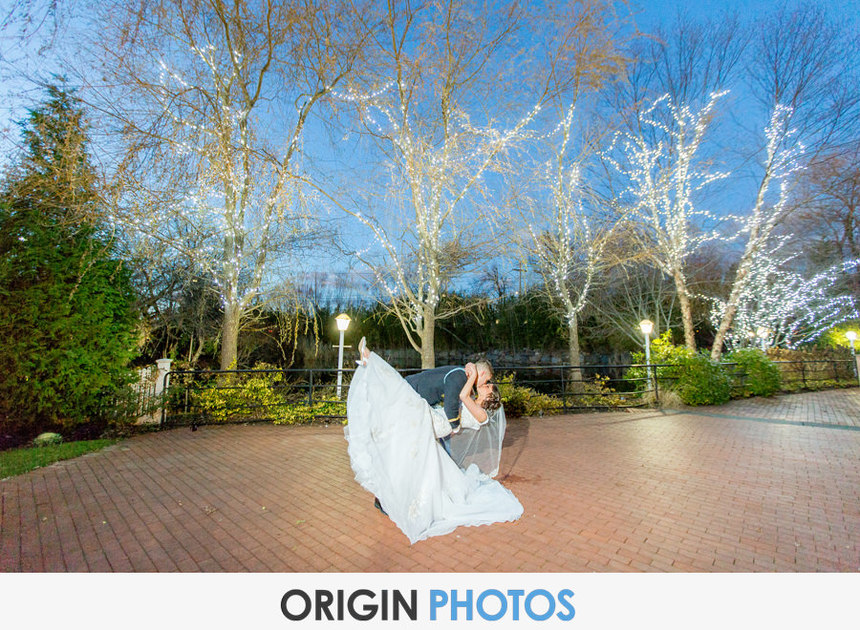 Insurance
Because of the cost that goes into buying the high-tech equipment, insurance has to be factored in just in case someone from the wedding decides to get close to you and by a freak accident spills something on your camera. It has happened to me many times and it will continue to happen .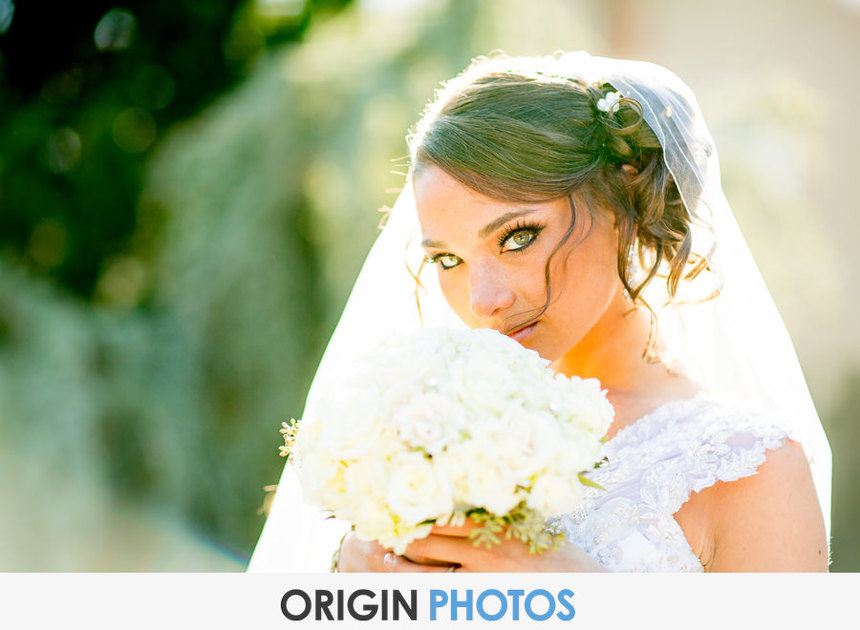 Yearly costs
A professional wedding photographer knows that some particular gear needs updating every year so as to produce perfect images. Cleaning costs and professional subscriptions go on to add to the costs and this is not forgetting the upgrading of Gear yearly.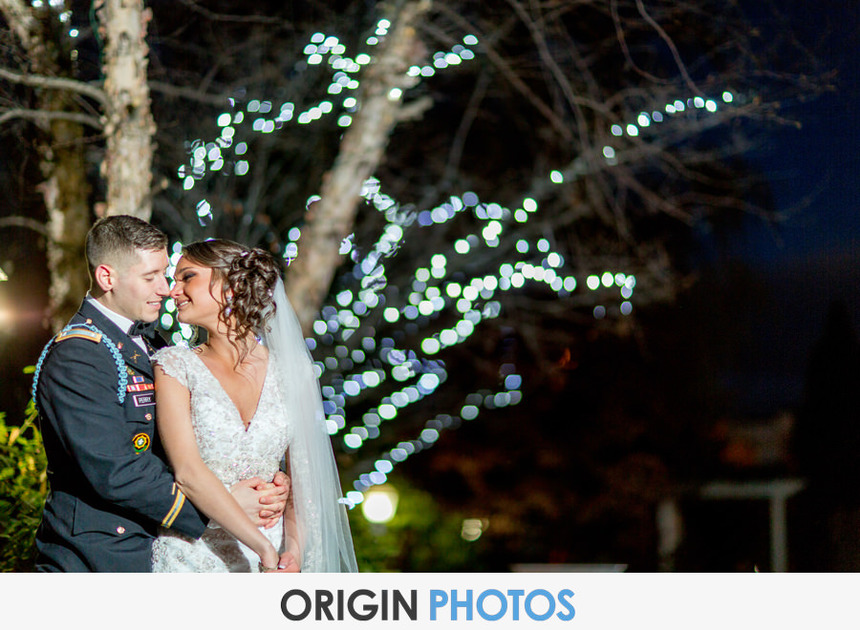 should you have any questions or concerns please don't hesitate to contact us . 516-500-1104
visit us here