Finding the Right NYC Wedding Photographer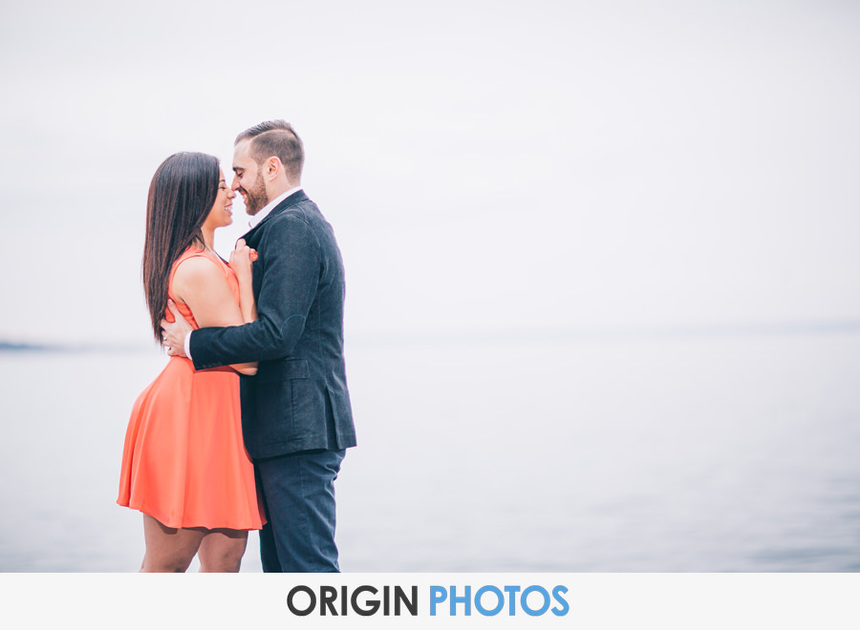 Weddings are a celebration of bringing two people together as well as their families and friends. Great memories are made during these occasions and encapsulating these memories is the work for a wedding photographer.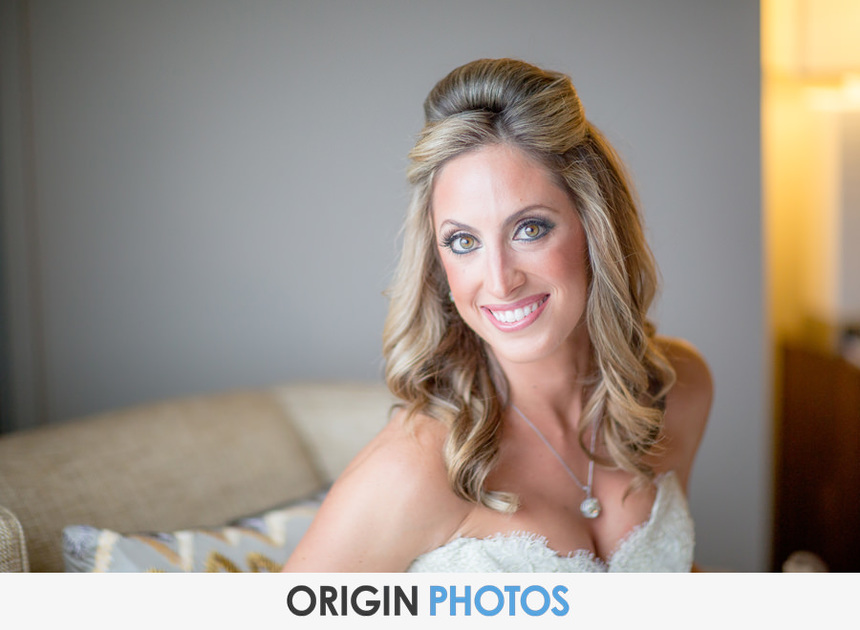 First you'll need to choose the type of pictures you want. Just like other items included in a wedding, picking styles of picture falls on the couple. Candid, portraiture, fine art, and edgy are some of the different types to choose from. Candid styles are spontaneous, these types of pictures capture the precious times between a husband and wife, and their friends and families.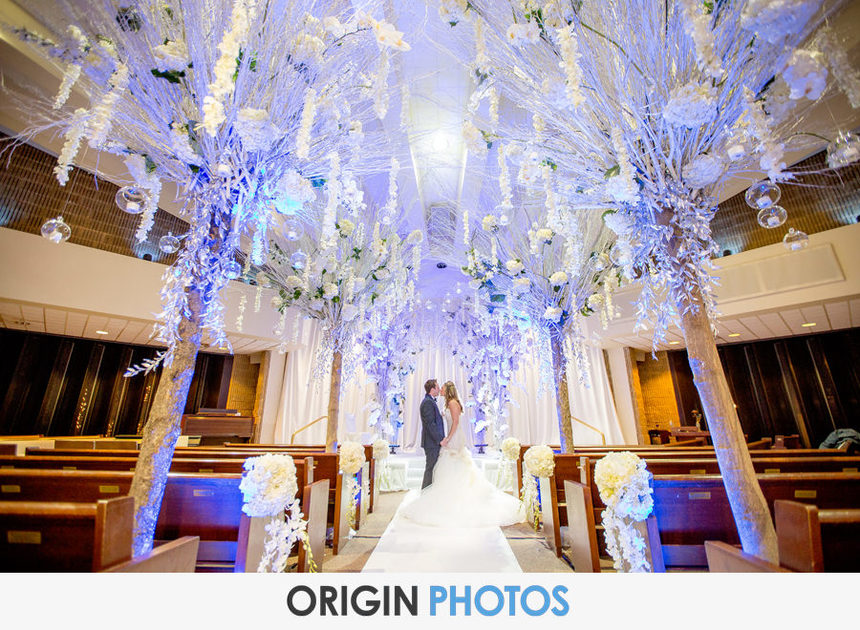 Portraiture is more classical with posed shots in chosen backdrops. Fine art and edgy pictures gives the photographer a more creative license when it comes to capturing each moment, using different types of cameras, and diverse or unconventional angles.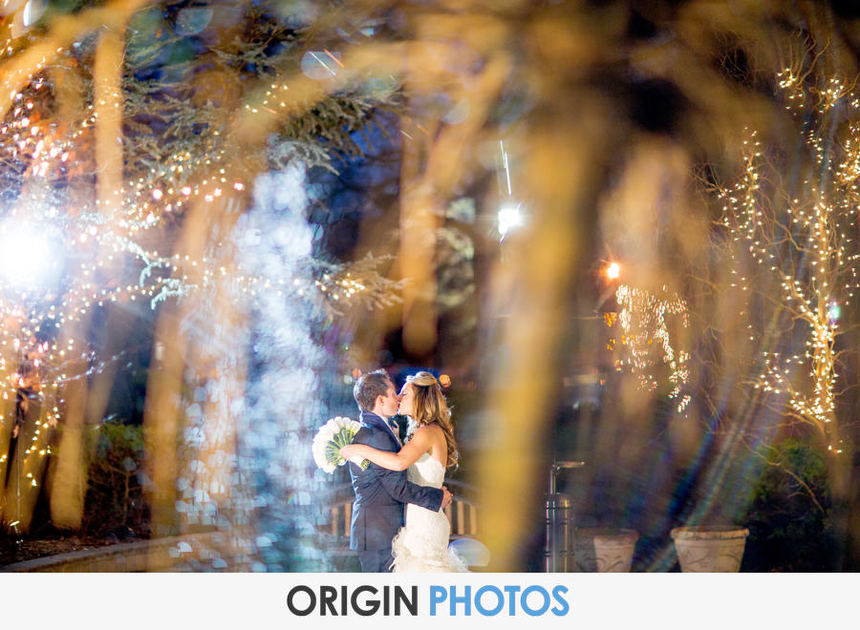 It's important to research what suits you best then look for the right person to do it.
It is much easier these days to find the person to do the job for you, just browse through local listings, look into potential candidates through their websites, blogs, facebook and twitter pages as well as other social networking sites.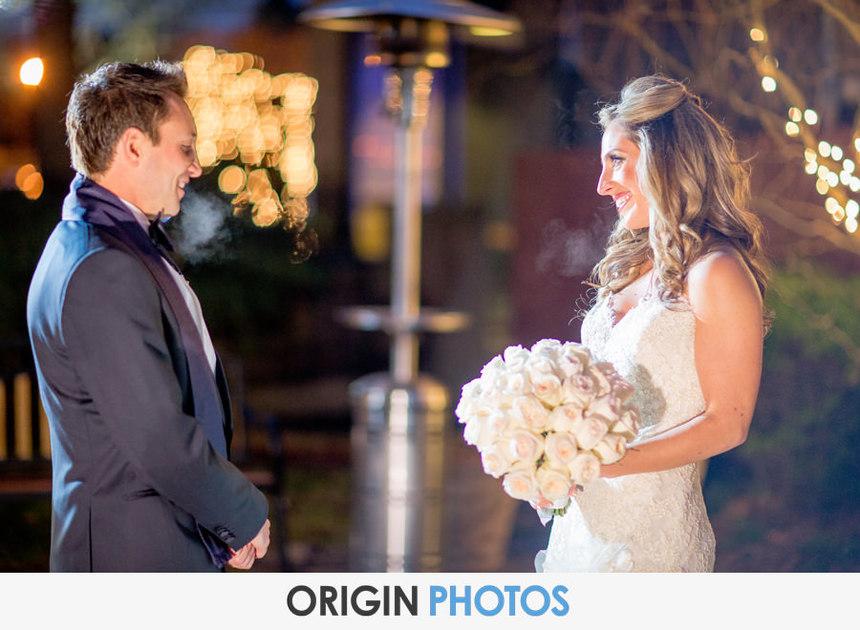 Check out their availability for the wedding date and set up an interview either through phone, video chat or in person. Personality should also be taken into consideration as you will work together on that special day.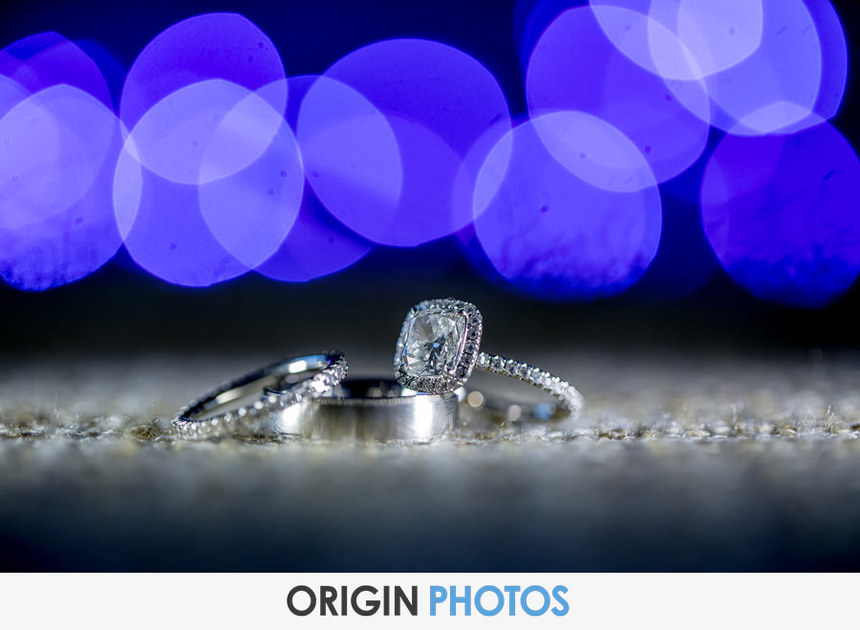 Find a Long Island wedding photographer personable enough to coax you and your families' cooperation into taking posed pictures or candid ones.
Discuss the allotted budget and strike the deal. Remember, the person you choose is entrusted with the remembrance of that day, choose the one with the right skill and talent to execute it.