Why choose a professional Photographer?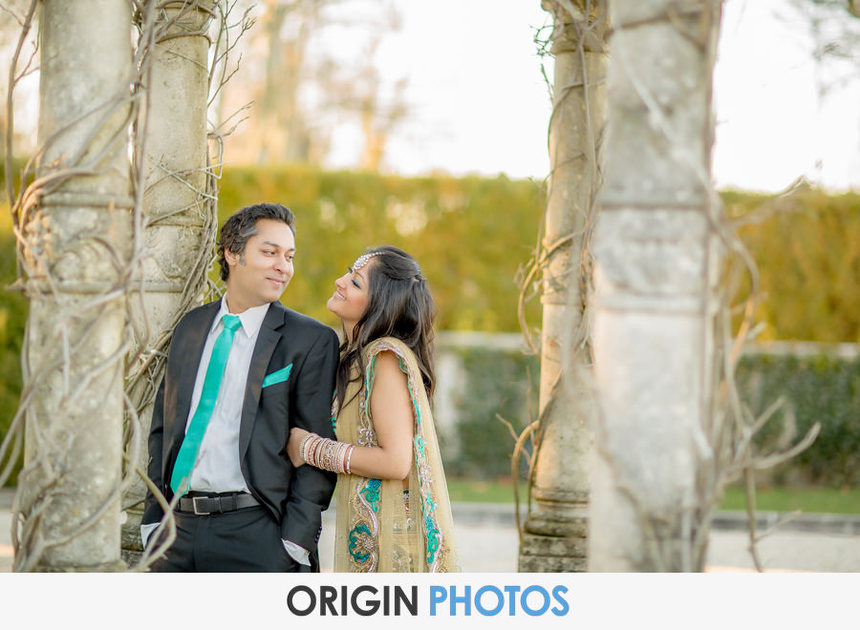 There are many important moments of our lives that must be captured so that you can cherish them lifelong, for e.g. your parent's 25th anniversary, your child's first birthday and the most important – your wedding etc. Such occasions are celebrated once in a lifetime and are the special moments meant to be treasured.
At times we might not understand the importance of hiring a professional NYC Wedding photographer we can just assign this responsibility to any of our friends or relatives since it will also save us some money. However, there are many reasons to explain you that why it is important to hire a professional photographer, like: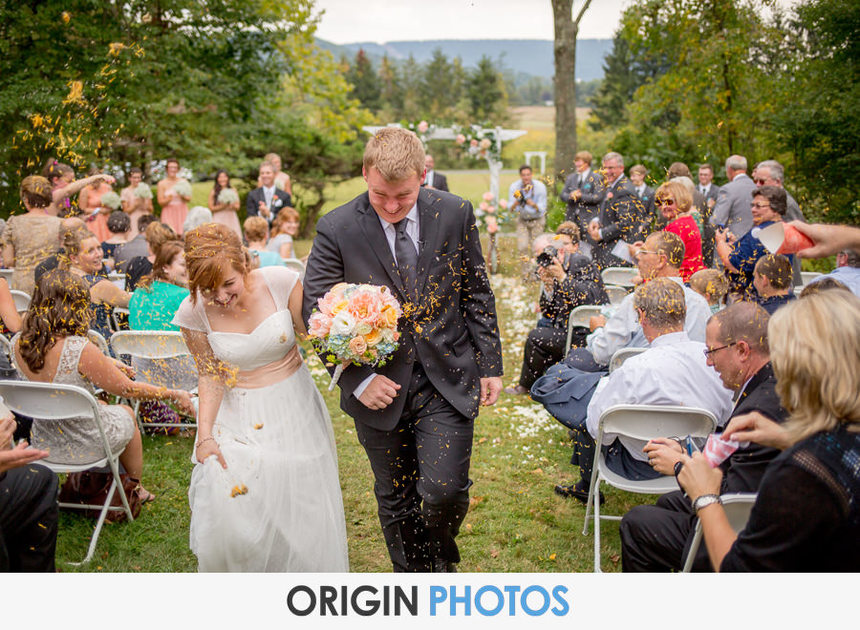 Anyone can click photographs. However, there is a lot more to photography than just clicking a button. A professional will be having required knowledge and the experience of doing that task and taking the pictures in a proper way.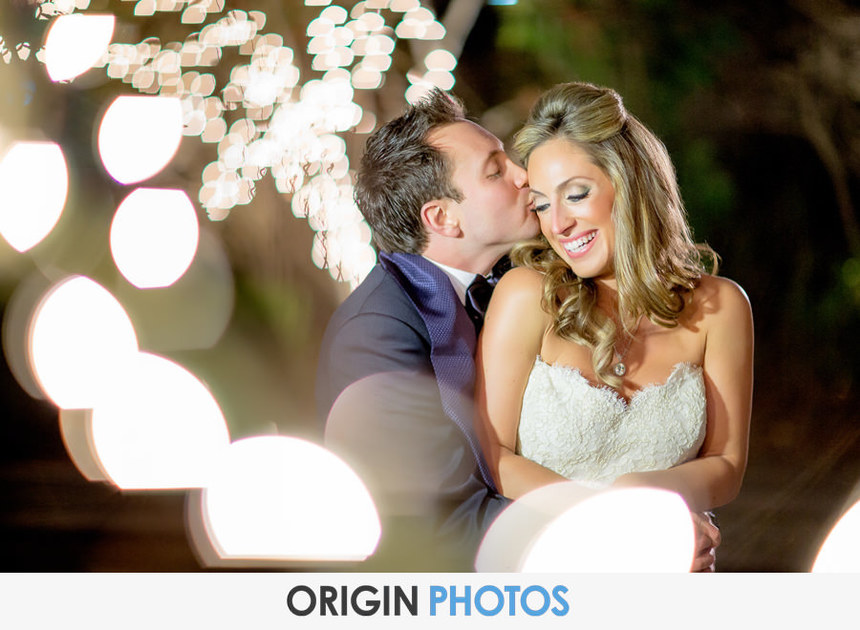 You will get a level of commitment:
Unlike your friend or any relative a professional photographer will be totally focused and committed to his job.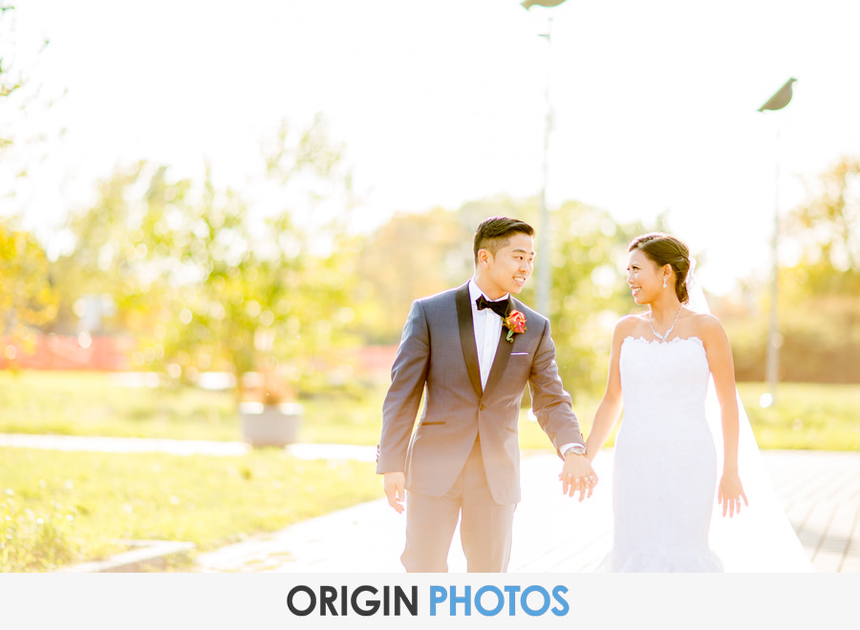 Friends are there to enjoy the celebration:
A friend will come with an expectation to enjoy your wedding and along with taking the pictures. But you do not have to worry about a professional photographer that whether he is busy chatting with the guests.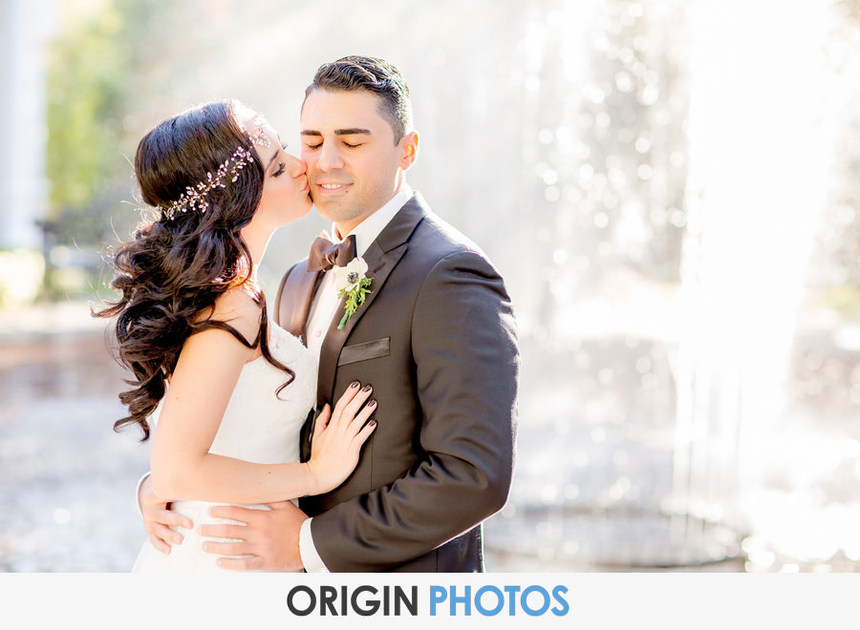 A professional will be having a back-up equipments:
In case the camera stops working or there is any other technical problem, a professional NYC Wedding photographer will always be having a backup plan for it since he is having experience and he knows the pros and cons of a particular situation.
So don't take any chance to get the perfectly clicked photographs by hiring a professional.