How to Start Planning a Small Wedding
As the excitement of the impending wedding gives way to the realization that there is a lot of planning to be done, a structured approach to planning even a small wedding should be followed, in order to make sure things go along smoothly.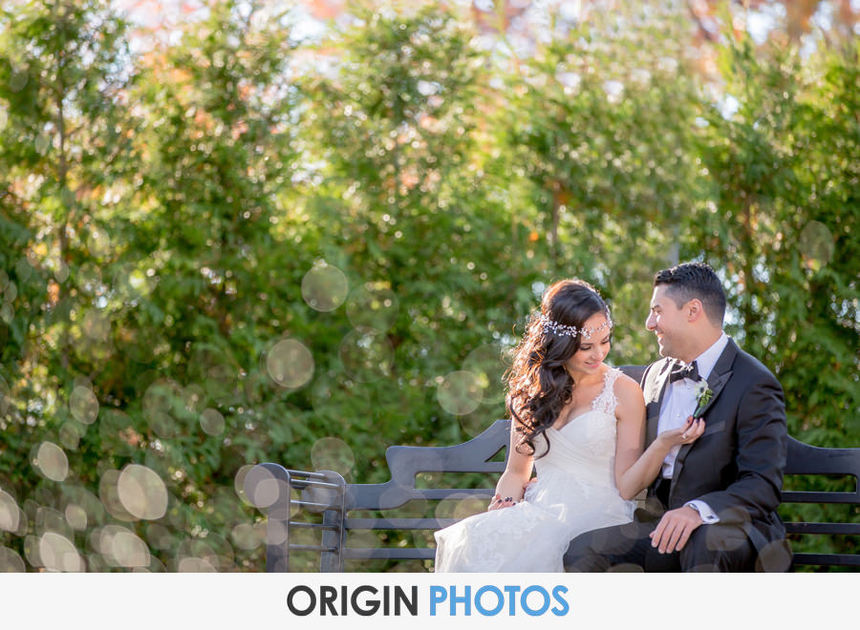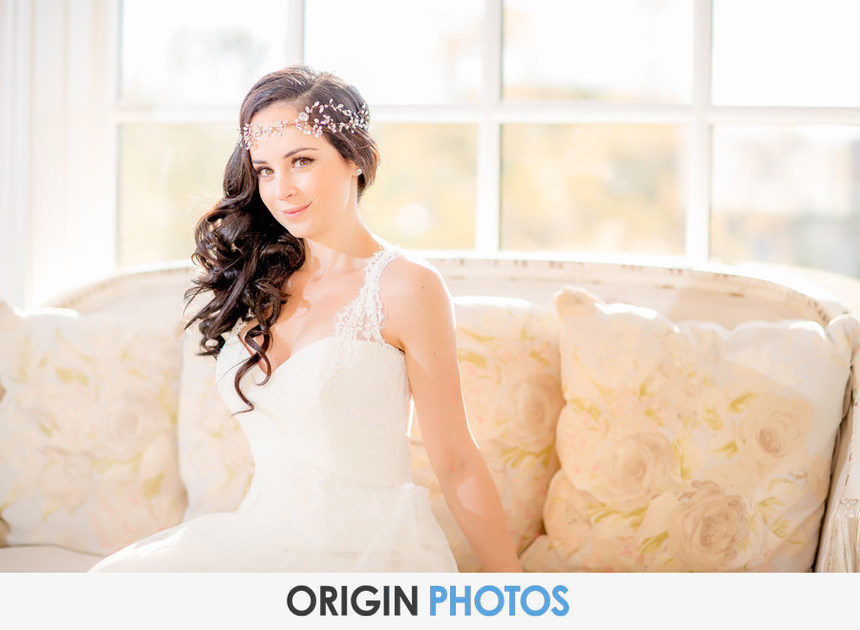 Apart from the obvious fact that you have decided to make your commitment to your partner official, the most important part of your upcoming wedding is the date. The big logistical issues will naturally sort themselves out, such as the fact that you'll have to choose a date that doesn't clash with any other major event.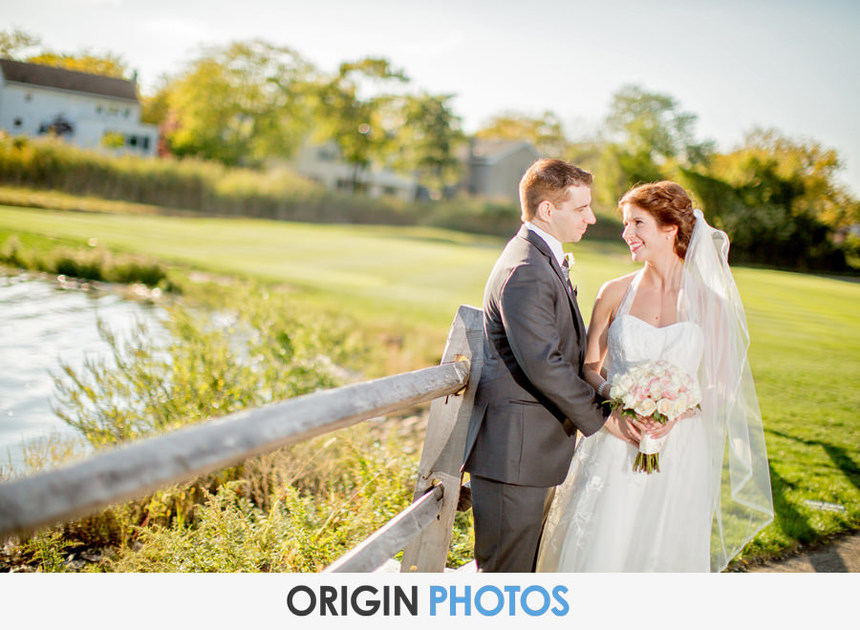 What you have to pay special attention to however, are details such as whether your desired NYC wedding photographer will be available to cover the ceremony, reception and other associated events and the like. Essentially, to kick off the steps to be followed when planning a small wedding, the first thing to do is NOT to set a specific date, but rather play around with a number of possible dates.

Steps to follow when planning a small wedding:
Don't announce a date yet — by all means, tell the guests you want to invite that you're getting hitched, but don't send out any dated invites yet. Pick a period spanning around two months and work towards a date that presents itself naturally, in co-ordination with everything you need to form part of the day's proceedings, i.e. when a photographer will be available, when your desired venue will be available, how long it'll take to have a special cake made and delivered, etc.

Plan and budget for a bigger ceremony. Even if your wedding is to be kept small via invitation only, are you really going to turn anyone who shows uninvited on the day away? Always ensure to make extra space and catering for at least 20-50 more people — which means more chairs, more food and perhaps more transport.

Book and pay in advance, where possible. Wedding consultants are notorious for seeking creative ways to overcharge, so try to pay for things like flowers, the venue, consultation, photography, etc., in advance, or at least settle the deposit completely.

Consider a themed wedding, or even a pop-up wedding. Pop-up weddings are becoming increasingly popular because they allow you to stick to a set budget and keep the wedding small and intimate, as originally intended. The same is true for themed weddings, which can be booked at exclusive venues that will maintain the intended size.

Liaise with your photographer well in advance. In order for your photographer to capture the true essence of your ceremony effectively, they have to be part of the planning process. Inform them of every last detail so that they can make their own plans to cover every angle.

Should you have any questions please don't hesitate to contact us. We're Here to help . 516-500-1104 or email us info@originphotos.com