Rena & Sudip Brooklyn promenade engagement 
I met Rena & Sudip for the first time at my old studio location in Hicksville. From the first time we met I knew there was something special about this couple. Sometimes the initially meeting with a client is the hardest . This wasn't the case because we understood each other from the start. I loved the enthusiasm that Rena & Sudip had for each other and for their wedding celebration at the wonderful Oheka castle . 
That is one venue that we have been a part of and would recommend to anyone who is seeking for a good location. It was a late saturday afternoon and I met Rena & Sudip at Prospect park. What an amazing location for photographs.
Sudip actually mentioned that the park was inspired by the same people who made central park . The architects were Frederick Law Olmsted, and Calvert Vaux. Actually, this was quite impressive that he knew this information. In this day normally people would use their phones asking (siri) or (google) who made it but not in this case. Honestly this shows integrity and initiative.
This location as well as the Brooklyn Promenade were special . They even mentioned that Sudip proposed at the Brooklyn Promenade which made it even more of a reason to take photos there.  Our job as photograph is always to re-create moments and photograph their natural smiles. In this case , Rena & Sudip chemistry made my job very easy. Smile after smile , it was incredible.
Soon after the Brooklyn prospect park we decided to change. Well, they changed I just help their bags. While waiting I noticed this really cool restaurant which I would recommend to anyone who likes Rollerskating .
I believe you can actually wear the RollerSkates inside the restaurant.  There's a RollerSkating ring next to the Restaurant.  Shortly after we drove to the Brooklyn Promenade  . This is a very difficult location to park.  Save yourself the trouble and google parking lots around the area.
There are many of them at a very affordable rate.  We had amazing sundown photos at the Brooklyn Promenade that overlooked the city skyline. The sky Turned pink. Rena & Sudip were very excited and this allowed us to capture remarkable moments.
We eagerly await your wedding at the wonderful Oheka Castle  and we look forward to seeing you soon. Once again congratulations on your engagement .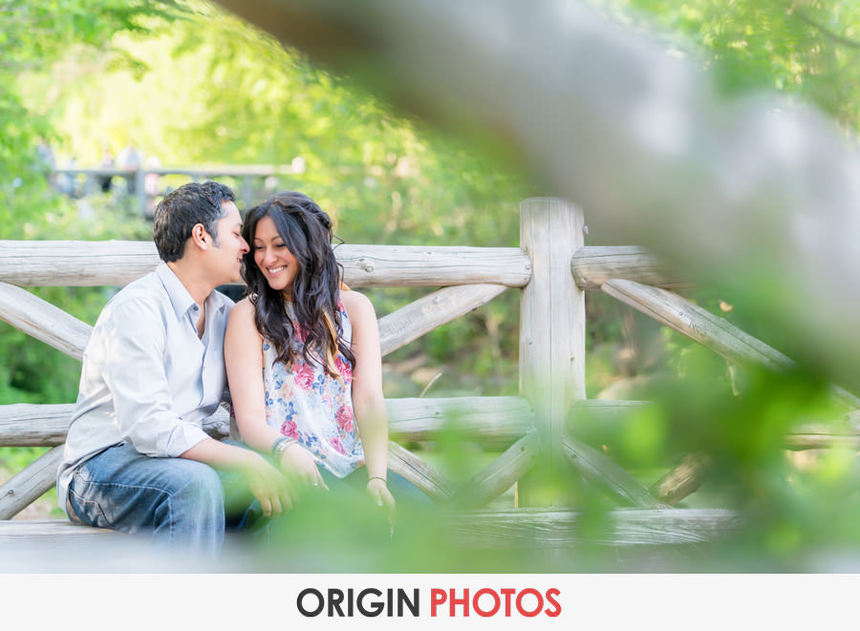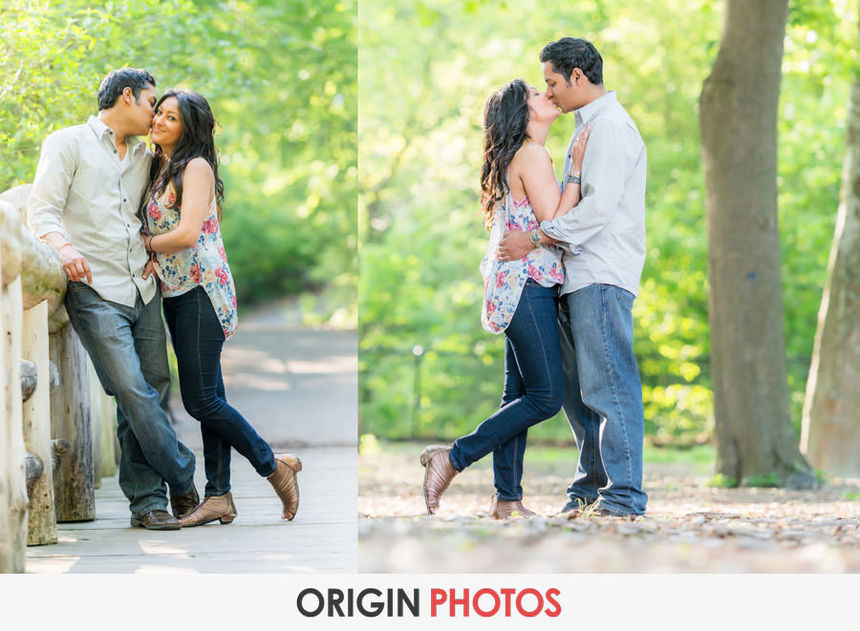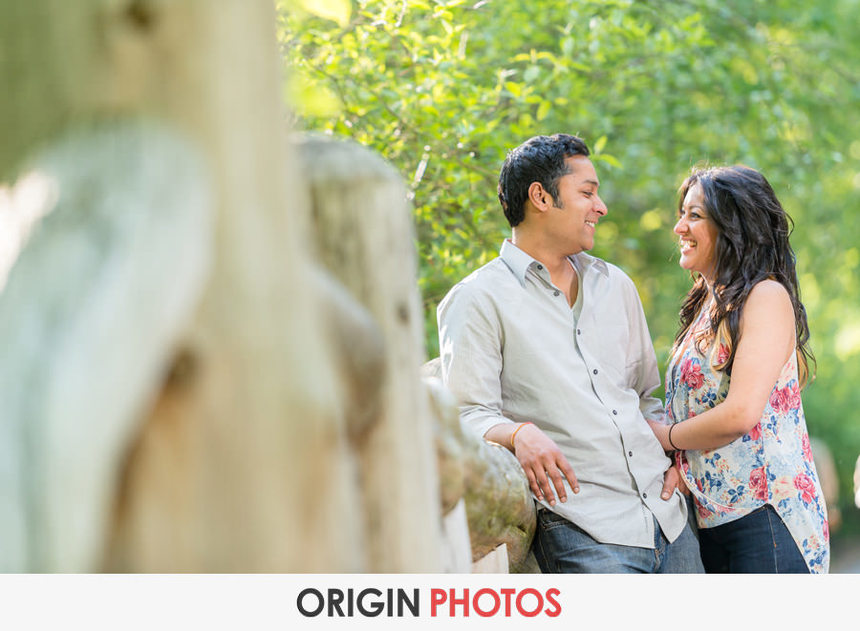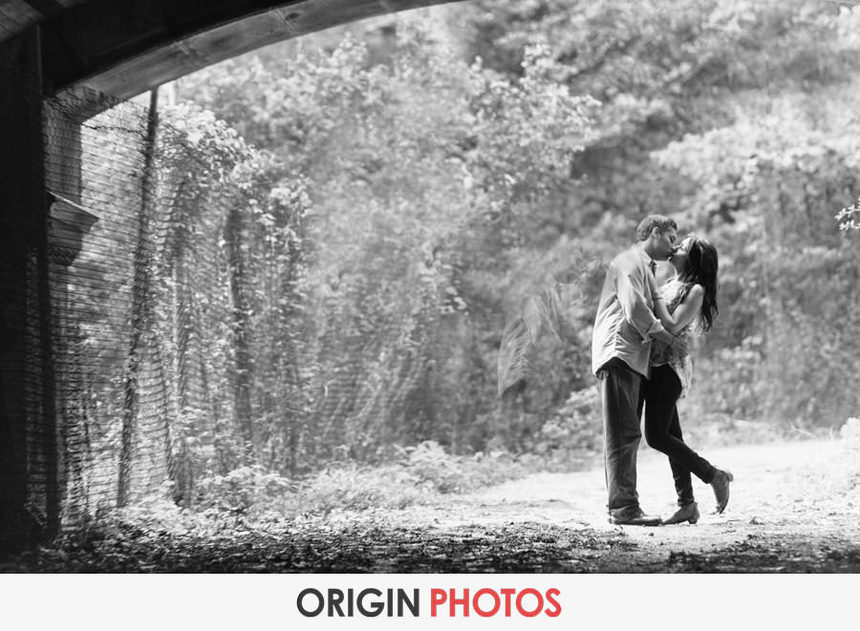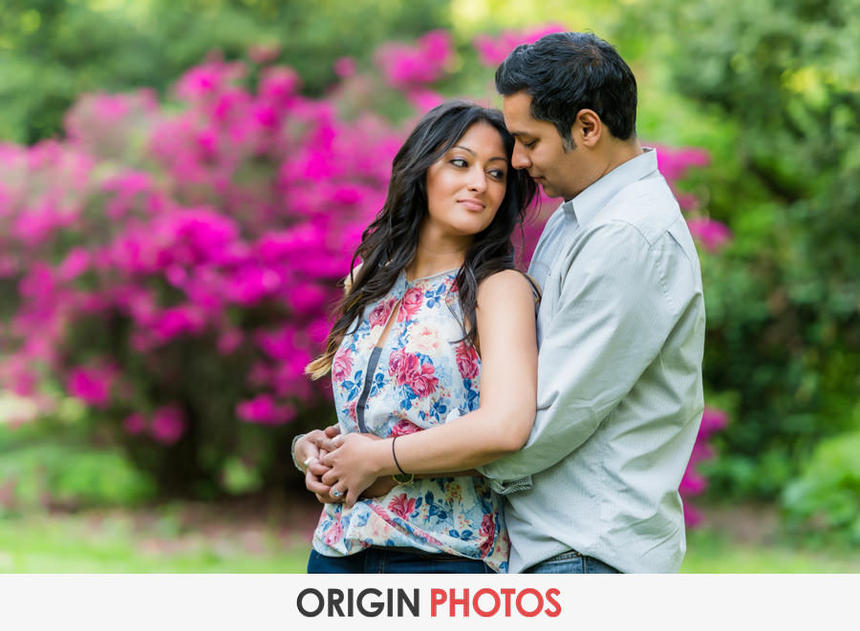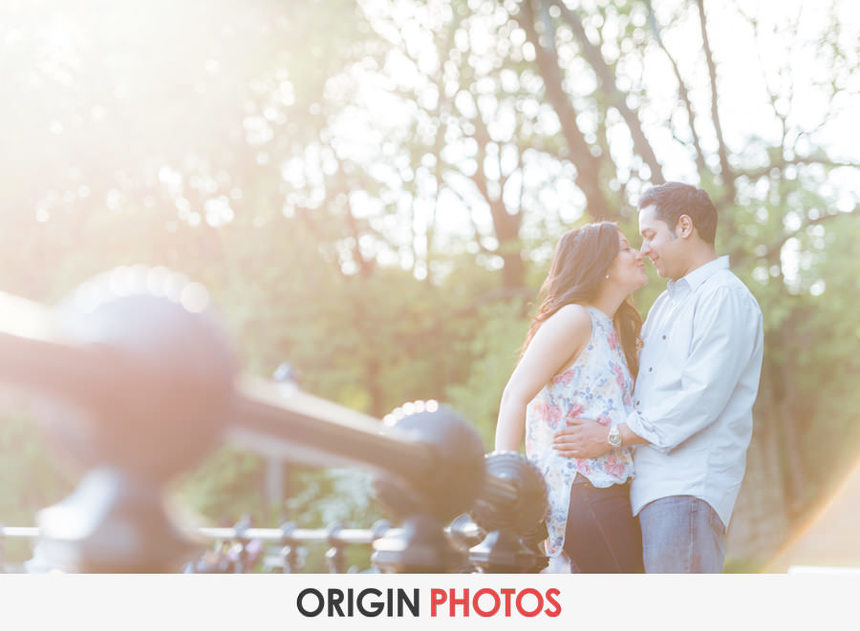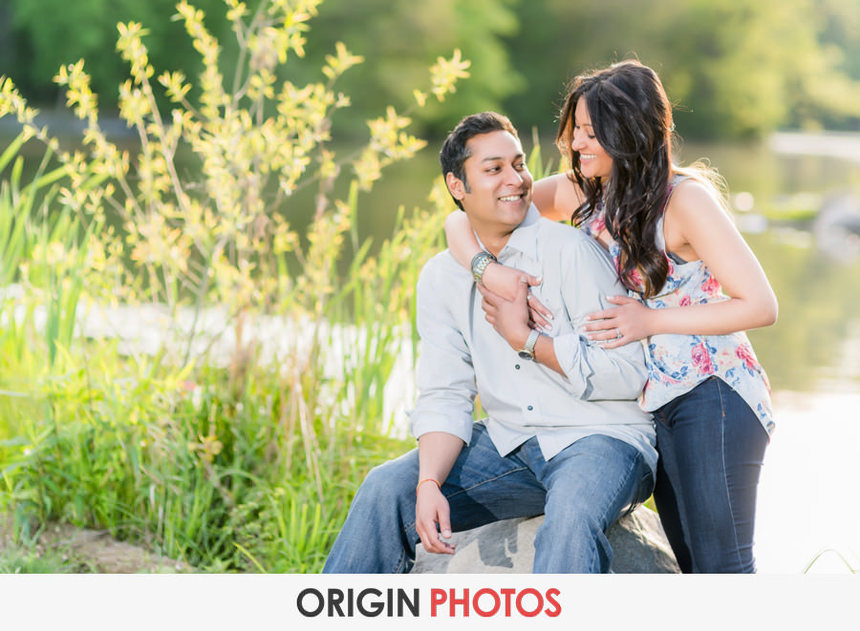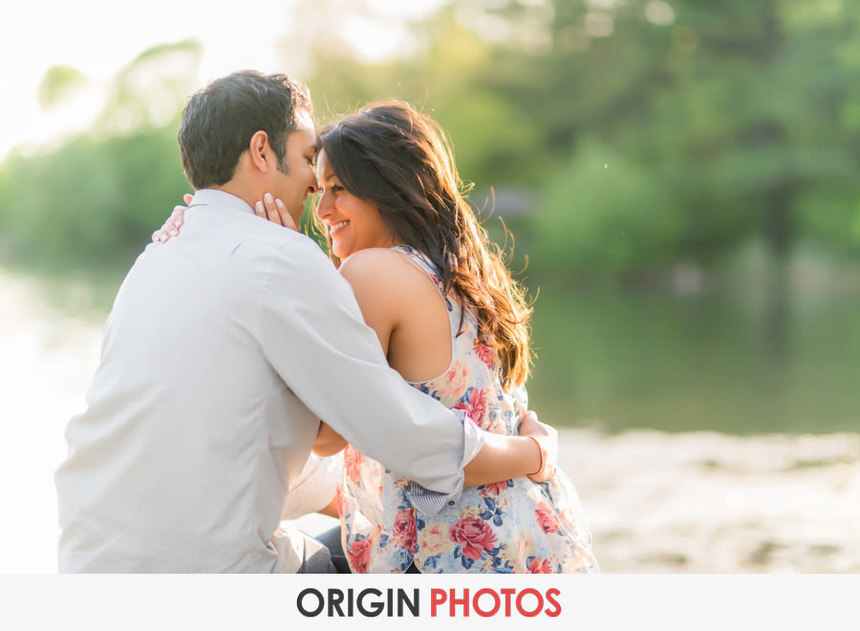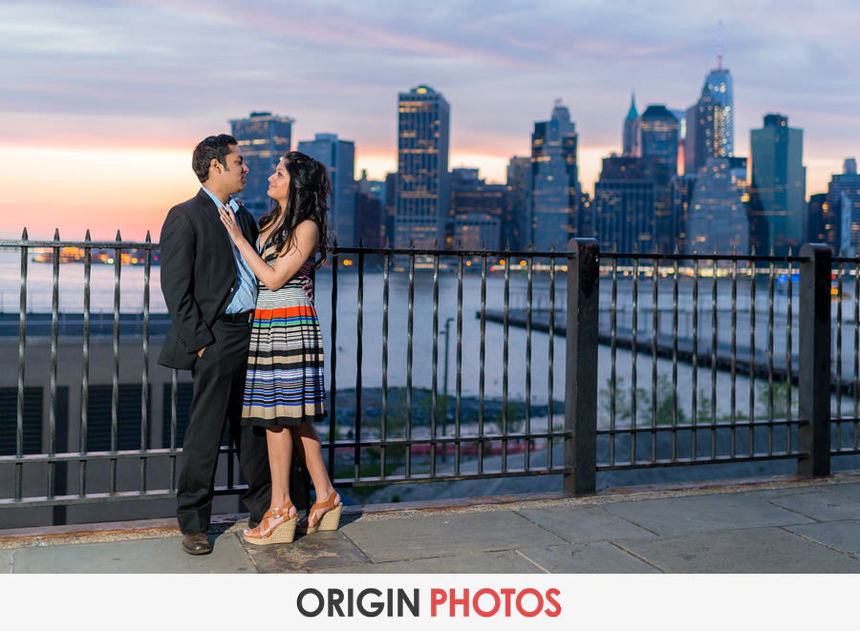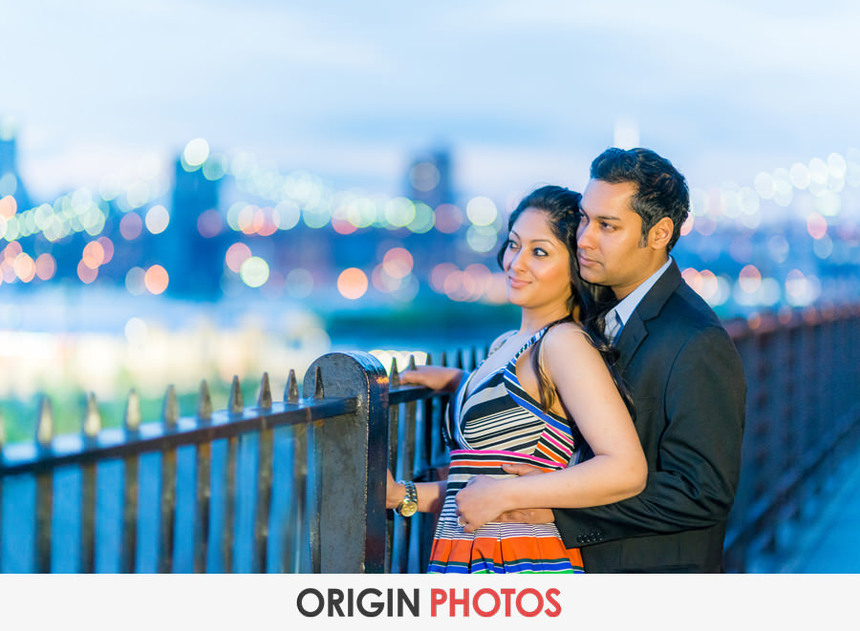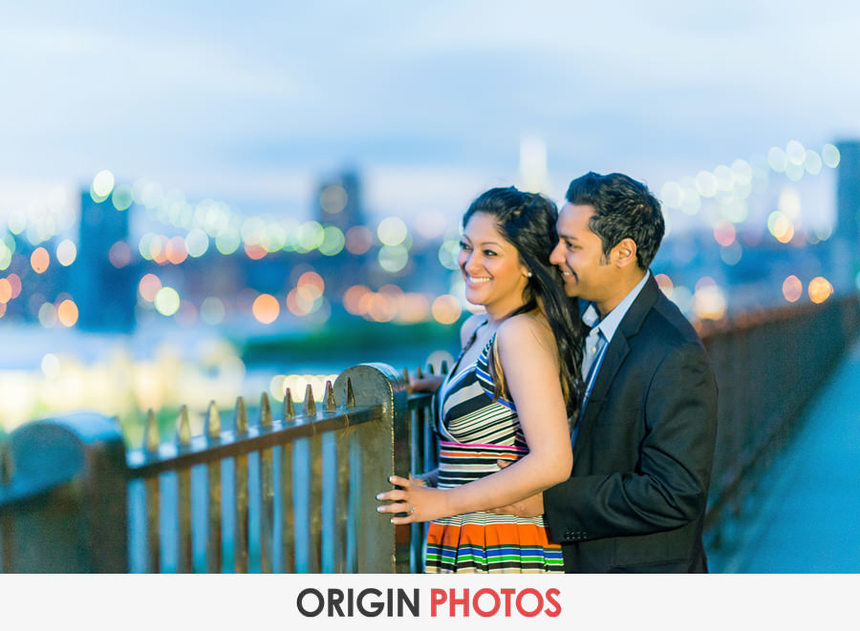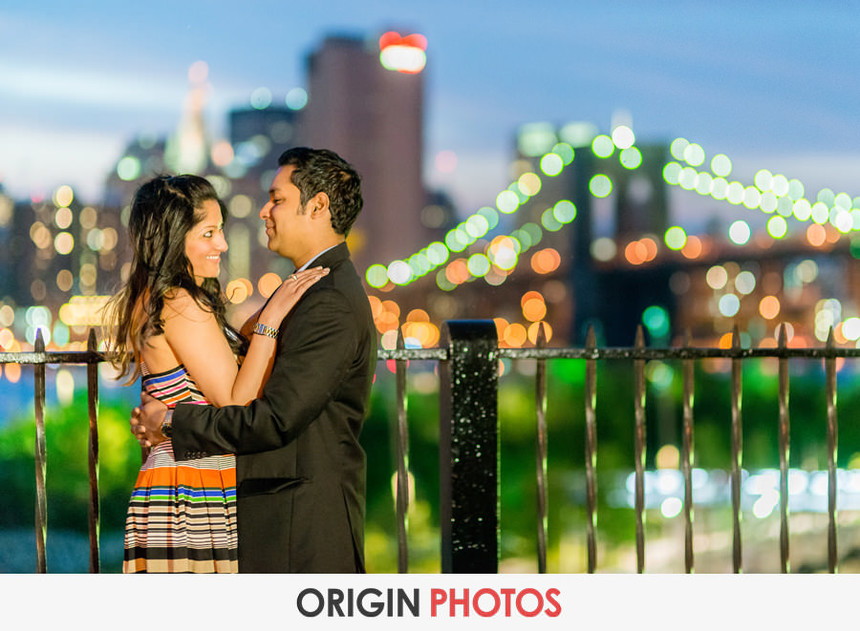 Filippo Barbarotto