Questions To Ask When Planning A Wedding
Planning a wedding is a is a difficult task . It can be a very stressful task if you don't have an agenda in mind .. You will have to face many challenges during this process  and being inexperience  being this is the first time , you would need someone who is well-versed and who is ready to equip you with all the skills needed to make your wedding a success. How can we educate ourselves a little better during this difficult process ? Well I have been writing and will continue to write on a weekly basis regarding wedding planning and different topics, concerns that may come up during this. Believe us it is difficult and we're here only to help you along the way .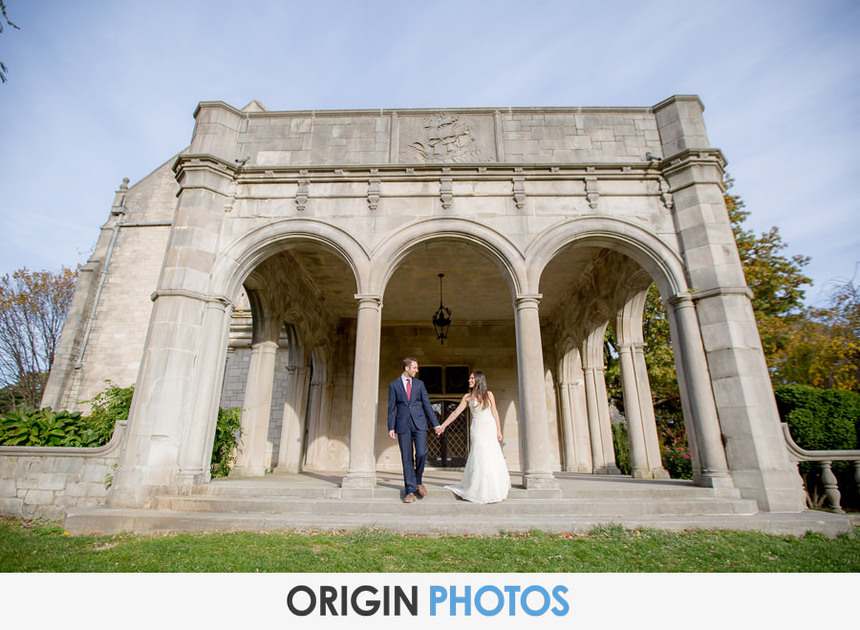 Below we assessed the wedding planning experience and decided to asses most of the bumps that each couple go through after you say "I DO ".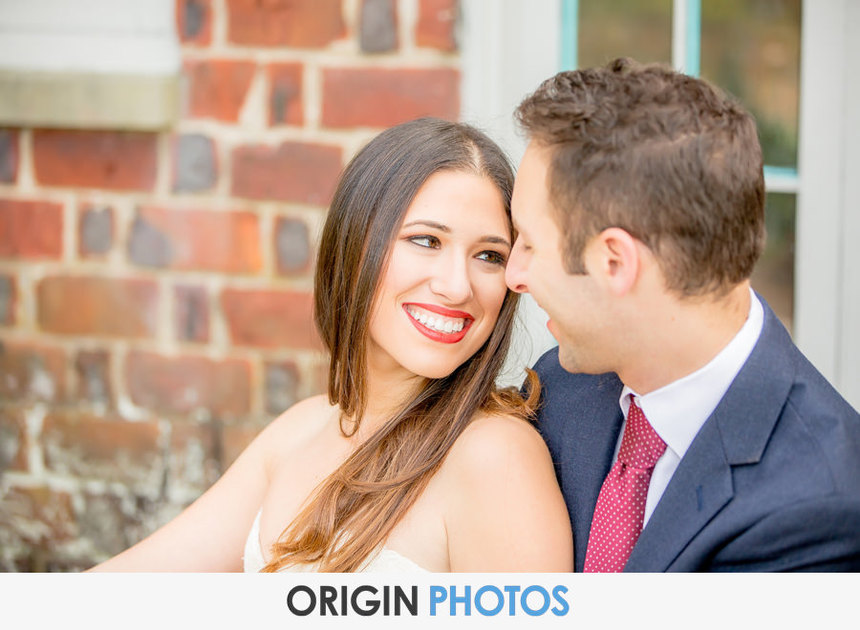 How soon must the wedding hold? A journey of one million miles, they say, starts with a single step. And this is why it is important to asses when your wedding will be held . It is a winter wedding with the snow flakes (although it will be cold ), or will be a beautiful sunny summer wedding , or a beautiful fall wedding. Obviously he different times of the year, you may be able to get a different quote from the venue or any other vendor involved .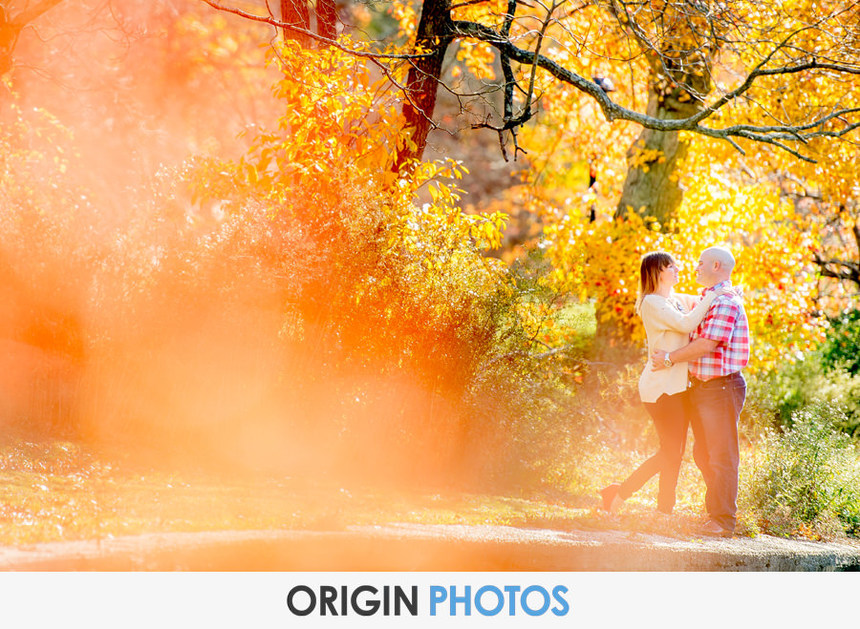 What style or theme for the wedding are we choosing? You must be able to make decision on certain things in regards to the planning  the wedding. Are you planning a simple wedding? Is it a church or court wedding? Are you planning a it all in one location (ceremony, reception, preparations )? All of these characteristics will give you a better understanding of the theme and style  of your wedding.

What is your financial strength to accommodate your wedding style? If truly you want to have relief after your wedding , stress free, and also debt free, the best option is to ask each other , where should we allocate the funds to which service. Which vendor has priority , what do we need more of ? For instance : is a band  a necessity or can we choose a DJ instead . Do we need photo and video or can photo suffice ?  Ask yourself these questions. Before booking anyone make a list. From the most important to the least. Start with a budget in your hand and start to plan it out deducting from that budget This will give you a better understand and a debt free wedding experience .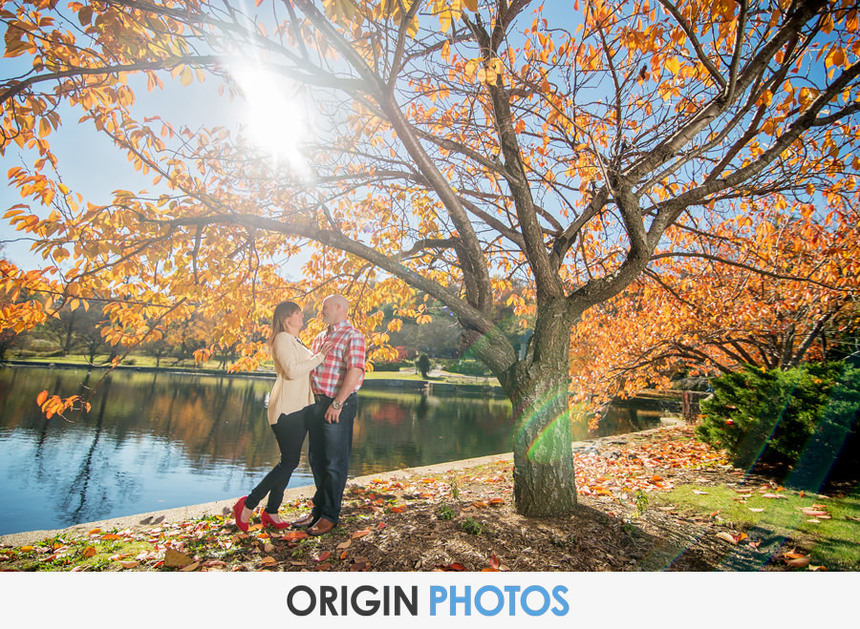 `
Where should your reception venue be? A number of couples on their wedding day ended up disappointing their guests and themselves because of the choice of venue. Make sure you go to at least 3 venues before choosing it. Sometimes the less expensive venue may not meet your every need.  Rushing this process will have you second guessing yourself after your deposit has be made. You must remember that the venue you choose for your wedding celebration  should not be too far from where you will be getting ready.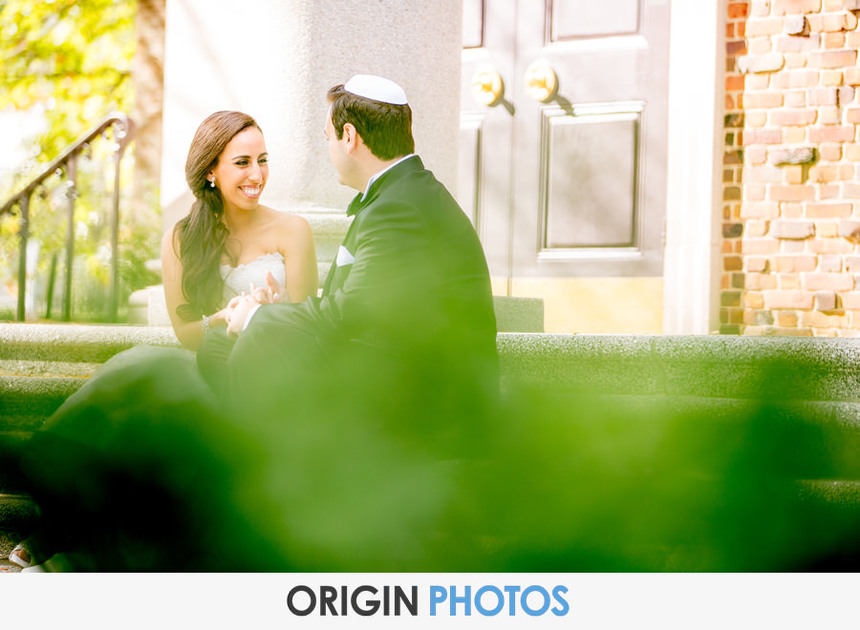 Which services do you need to hire?As I mentioned previously about the list and making a budget sheet, for your wedding, you would need the services of exceptional experts  o such as event planners, modern photographers, videographers, florists, dj's  . So make a list and label each vendors with a letter or a number symbol next to their name. Therefore you will book each vendor based on their rank . This will help you accomplished the important aspects of your wedding.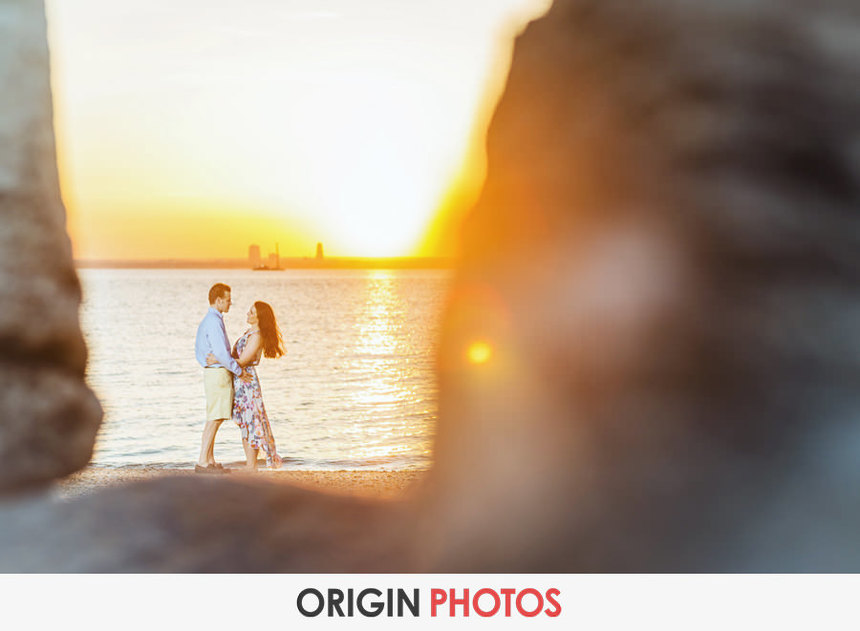 Note that, there are a number of questions you can ask when planning a wedding; The questions address above were assessed by prospect clients such as yourself. These can and will be concerns that will come up in your journey. We hope we helped out in anyway during this process and if you fee like asking another question that is not on the list please comment below or email us and we will address it for you. We're here to help. Thank you for reading and we appreciate you taking the time our of you day for us.