What to Say to Your Fiancé on Your Wedding Day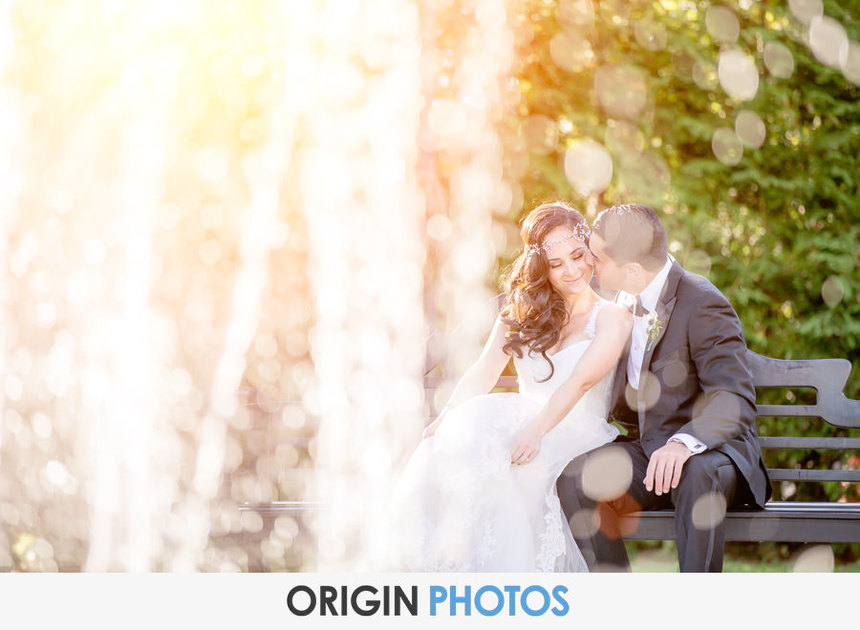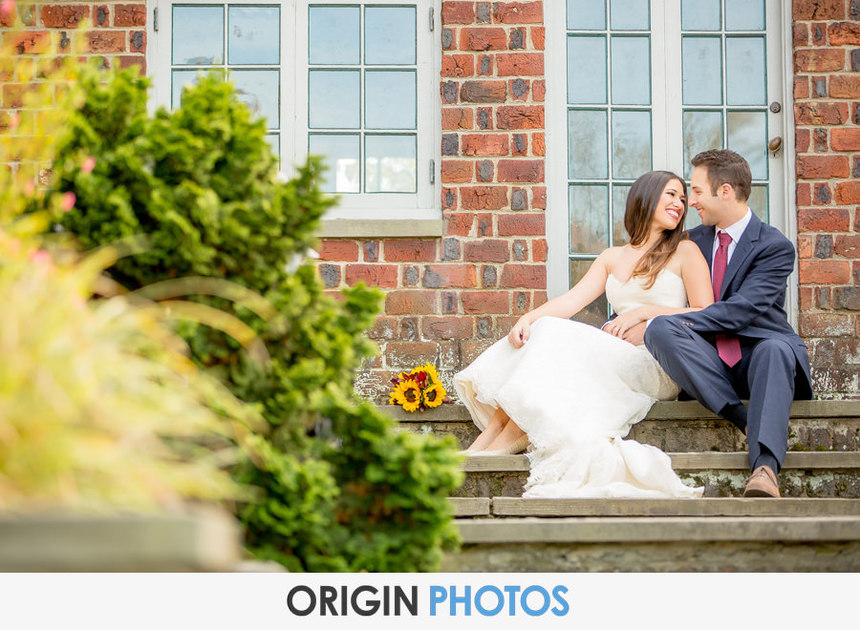 After long hours of planning and thousands of dollars spent; your wedding day has finally come. So eager for the ceremony to begin and recite the vows to each other. This is a monumental moment for you and your soon to be.  All eyes are on you and you should know by now what to say to each other and sometimes , in most cases you are nervous. In that moment, your mind is spinning and running at a high velocity so , it may be difficult sometimes to even say his or her name .  Everybody wants to say something to support you, but truthfully, it is not up to your guests, family and friends to decide , because whatever you say should only come from your heart.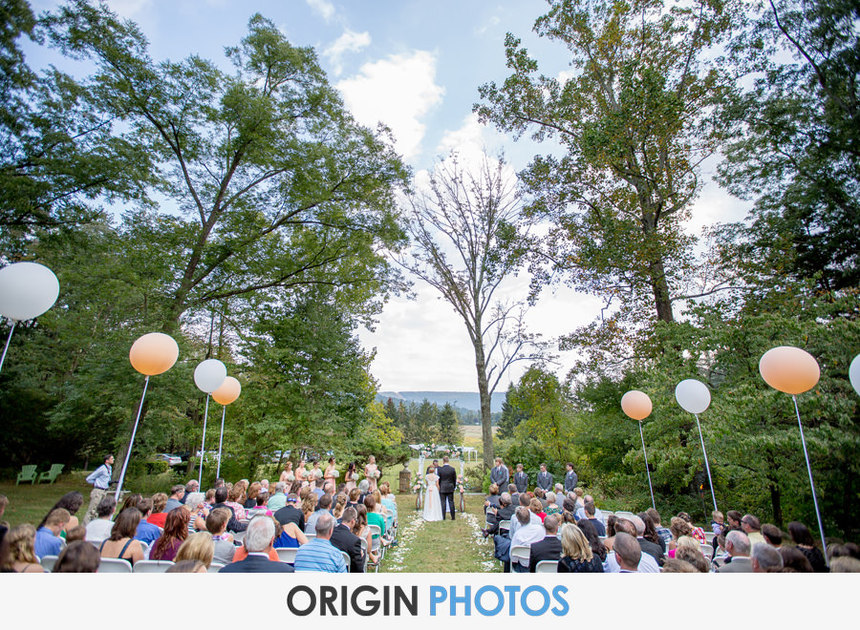 However, sometimes words at this particular moments can be difficult to recite . ; while some may have only a few things to say, others may not even know what to say at all. Whatever you are trying to say to your fiancé in those moments could add to the joy or create a awkward moment, or perhaps in many cases , even if it may sound bad , usually it is converted into a joke .  This is why it is very important that you recite know those lines just a tiny bit. Don't just wing it , even if you are doing a traditional ceremony from all different kind of faiths, recite the lines , especially the words that are the most difficult .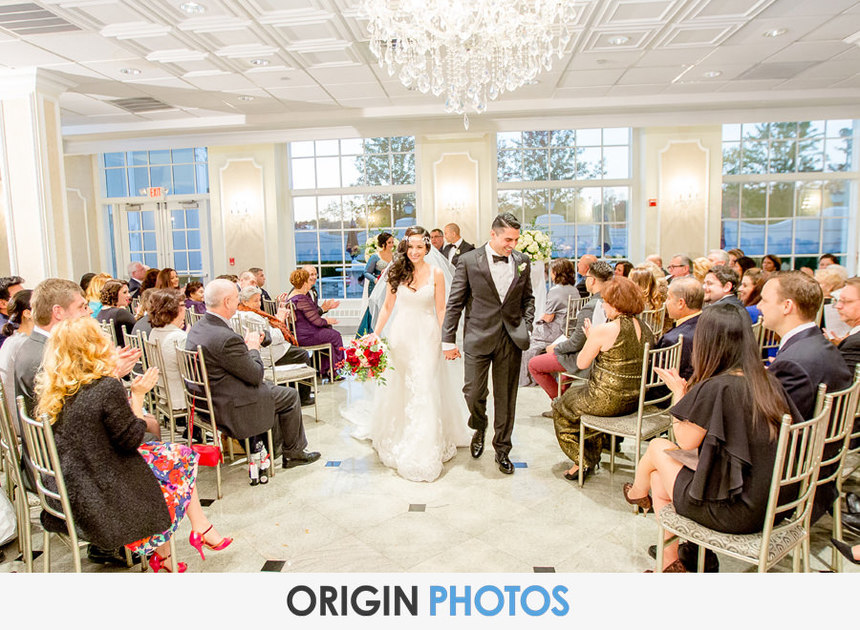 If you are coming up with your own vows, which is more of the trend these days then some commonly used words and phrases are  : I love you, I am here and just for you, you are my dreams come true, we made it, you are gorgeous, today is our happiest day. However, I truly believe that each couple has a genuine story to tell and this is why you should talk about the first time you met, the first time you said I love, or you can always mention an embarrassing moment or a highlighted moment that will bring joy into your hearts.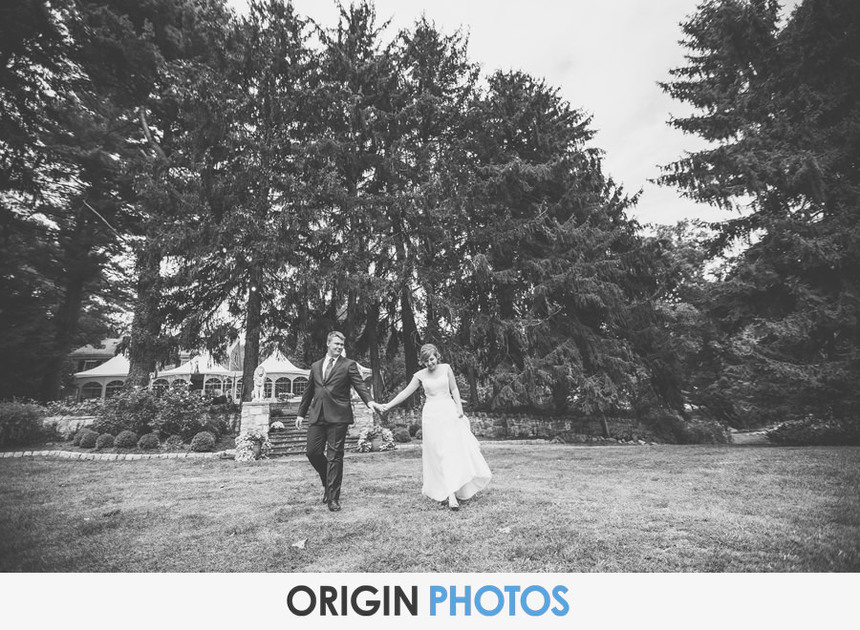 Some more expressions that I've heard at weddings are as follow :
Darling, let the world see that we belong together forever: This is one of the statements that would definitely wow your fiancé. You may want to use certain levels of this statement even if you aren't the romantic type.  Believe me; you will be amazed by how your fiancé would react. And with a good NYC wedding photographer to capture the reaction that will follow, that exact moment will speak to you. Because you will remember it in your mind while you were reciting it.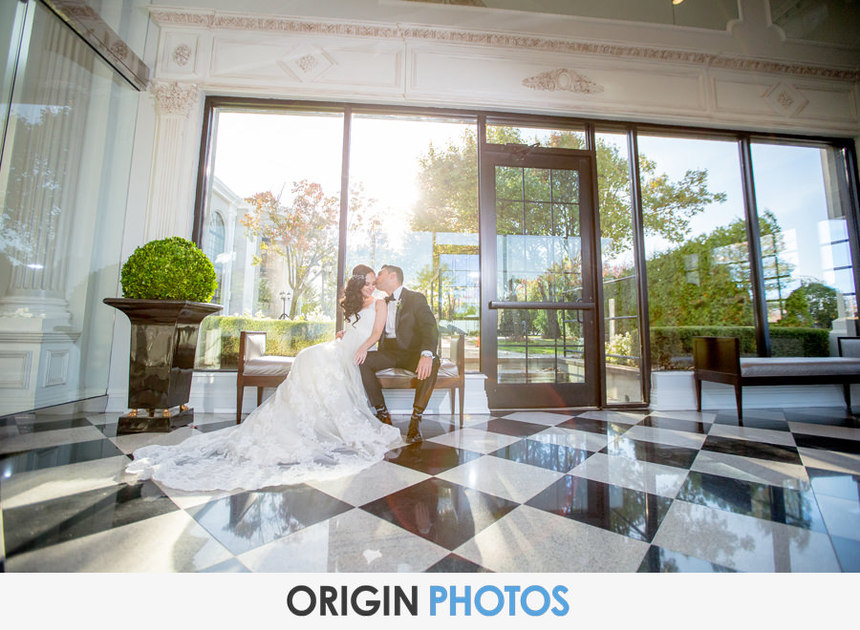 You sacrificed everything so that we should be here today. It means the world to me. Thanks: Look at how thoughtful you have become . Your fiancé would greatly appreciate this and feel on top of the world.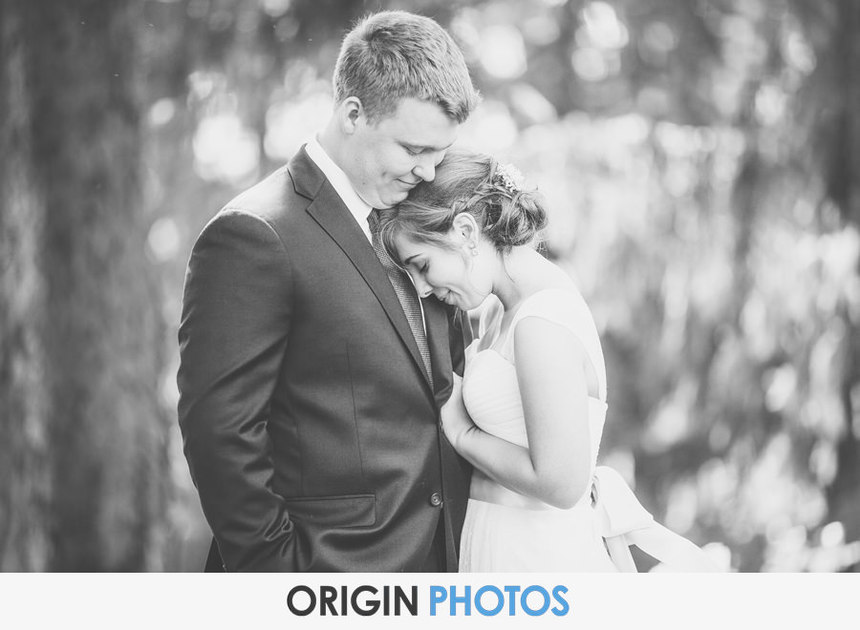 I can't believe you are now forever mine- I am so happy: Pause for a second, and yes forever yours , Its not the song, its just an expression and your fiancee will appreciate it .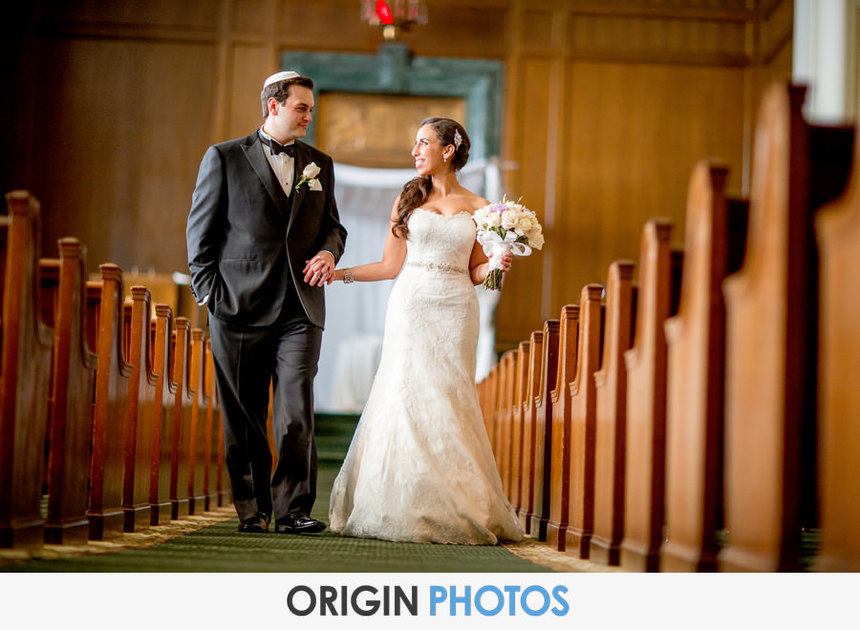 Don't break your spine; I would need it tonight: If your fiancé has never laughed before, this would surely make him laugh his heart out. Maybe you can save something funny as this for the speeches during the reception. It is becoming more common for the bride and the groom to thank all of the guests, family and friends for celebrating with them . So might as well  add some humor.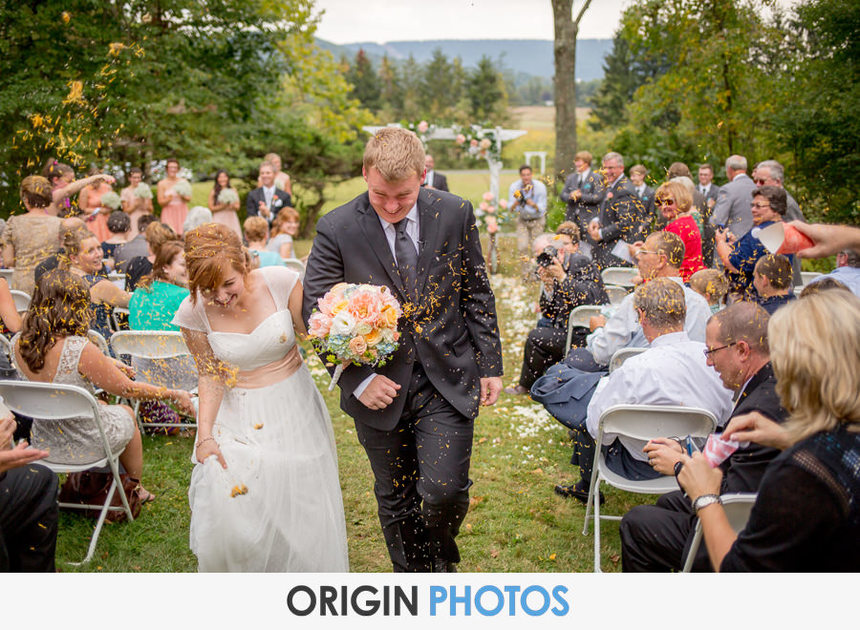 If you still don't know what to say just don't say anything and smile and believe me , something will eventually come out. Think about what you do for each other and how much love, effort and time  you have spent together. This should be something natural . Don't force yourself to be someone you are not.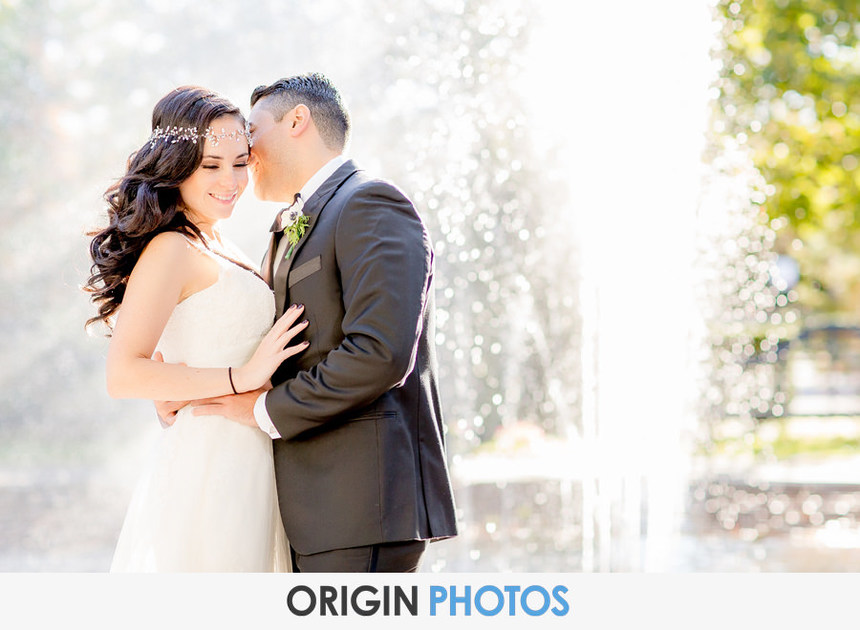 For all questions and concerns on this topic please email me or call me directly. Ill be happy to help you in any way I can . 516-500-1104, fil@originphotos.com
Tune into next week for more articles on wedding topics and concerns.