Planting Fields Arboretum Engagement session with Kery & Joe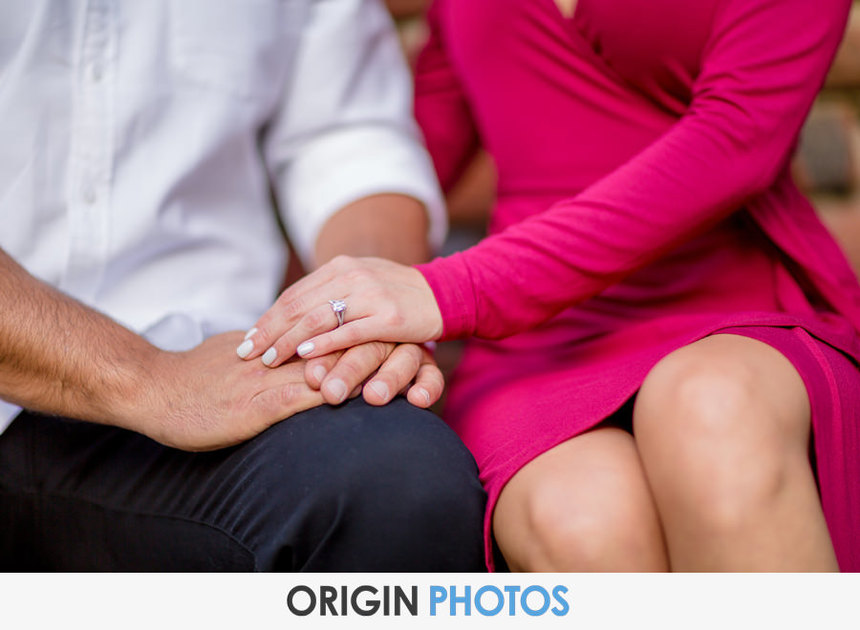 Let me begin by saying what an amazing experience meeting Joe & Keri at our office location. One thing I noticed was how much Joe & Keri really respected each other and how much they really enjoyed their company .
We discussed the engagement session in detail and initially we were suppose to shoot in Long beach. Unfortunately , we all know how crazy New York weather is. As a New Yorker we know that within minutes the weather can change drastically.  Well as time went on we finally set a date and Keri & Joe decided to schedule their engagement session at the Planting Fields Arboretum. If you have never been to this place I suggest you visit it. Ive been there a dozen times and it is perfect for any type of photo sessions . I've  shot short films there as well. It is a great place and has character to it. It has over 400 acres of land, filled with flowers, beautiful landscapes, old peaking willow trees,  and a beautiful castle for photographs. You can find our more about it . Just visit the site to obtain more information if you are planning a visit . The website is attached here .
So our first stop was the green house . We snapped a few shots and they came out great. We decided to do a few photographs inside the green house because it actually has an amazing middle 4 way corridor  with a small water pond . Right after the little stroll inside the green house we used the beautiful entrance to the greenhouse and went a little crazy with the photo. Keri suggested this photo and I thought the pose was pretty unique.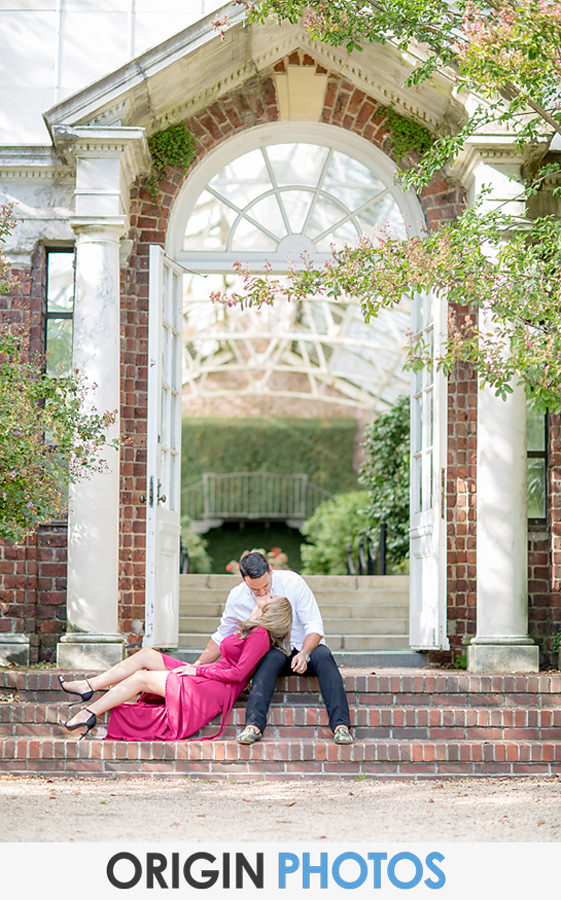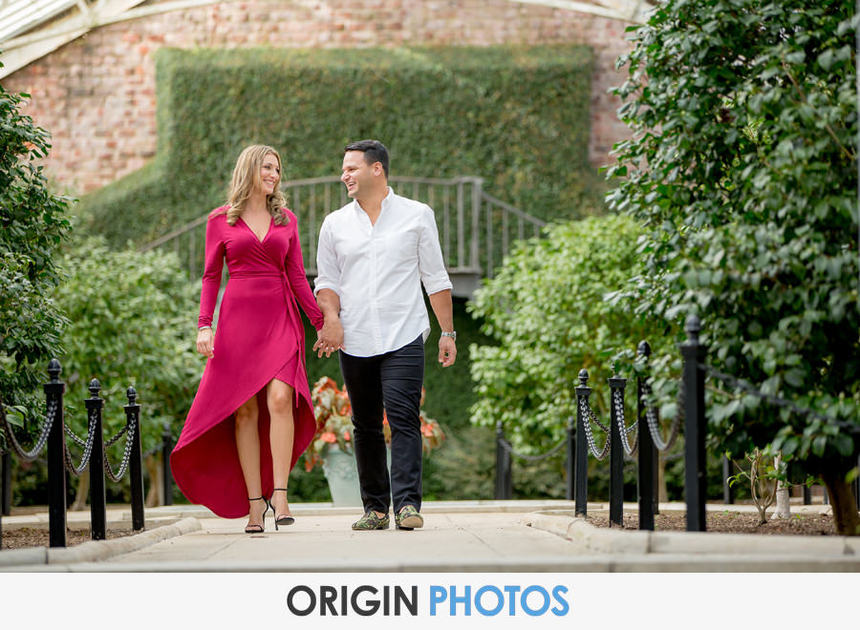 Right after the green house we found a cool little patch of light in the middle of the woods . So I suggested we would jump into it and do a quick photo . It was interesting to see this patch of light at this time . Anyone who knows me well, I love playing with light .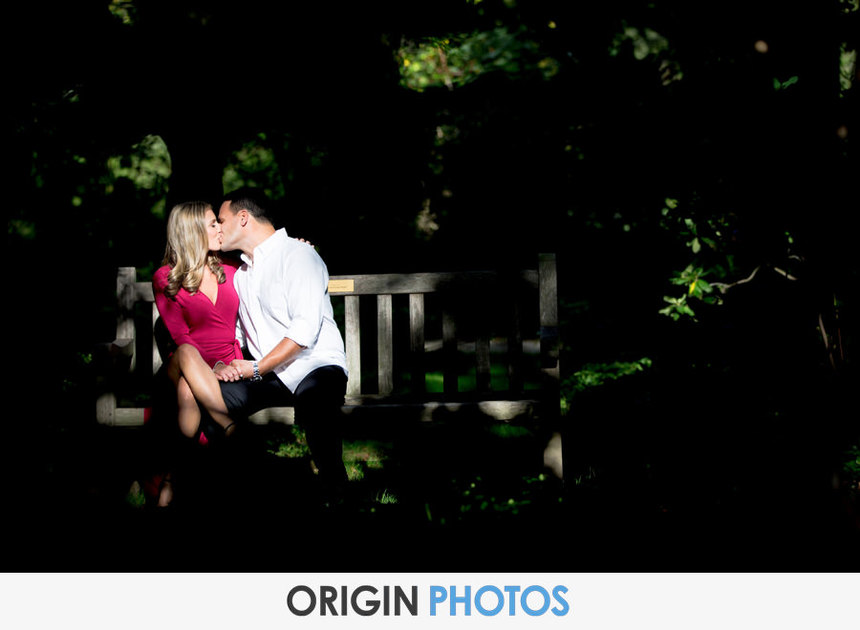 So as we moved closer to the castle we got a little side tracked with the pool area . Although it said no shimming or leaning on the edge we got pretty close to it.  The colors that this garden had was incredible . I kept communicating with  Keri & Joe and I did notice that the more photos we took and the more time we spend together  the more they adapted to each other. ALL NATURAL . At this location we also decided to use the sign that Keri & Joe brought. The sign was a nice touch to the engagement photo session. We actually utilized the sign for their save the date cards as well. See it below to get an idea. I really do encourage my couples always to come up with something that is them . You can always look onto our pinterest board to get inspirations .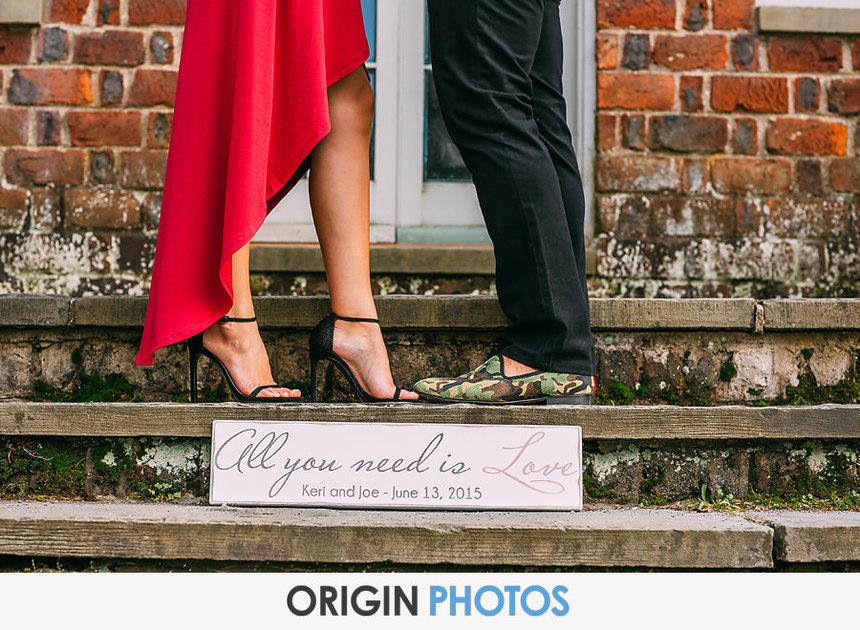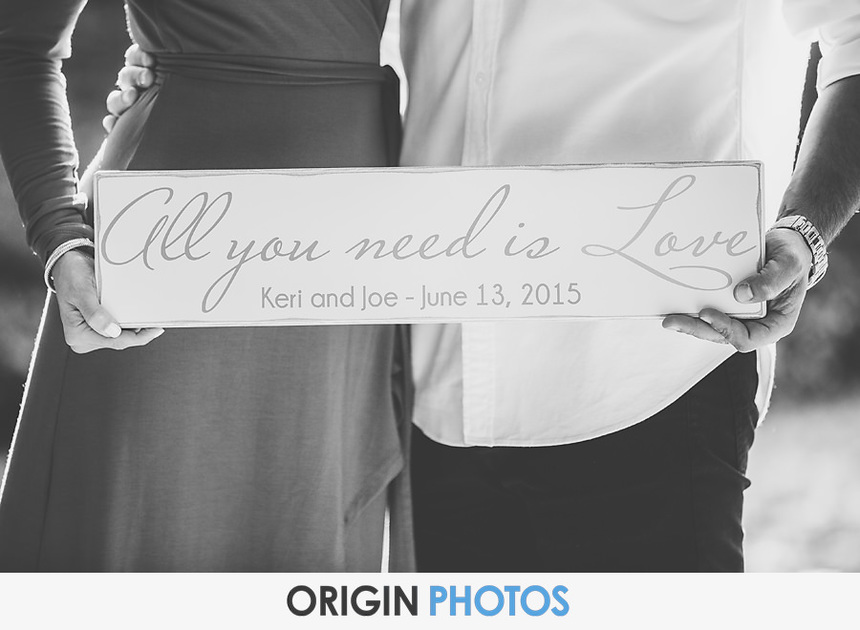 Personally I decided to post both of them because I loved both photographs equally. Shortly after , we went over to the castle  We decided to take a nice shot over the little garden area. The sky was just breathless and we tried to so a few more other poses by the brick landscapes. It really was a wonderful area and I will definitely recommend this preserve to any couple who is looking for a nice spot to do portraits or even to have a little romantic getaway .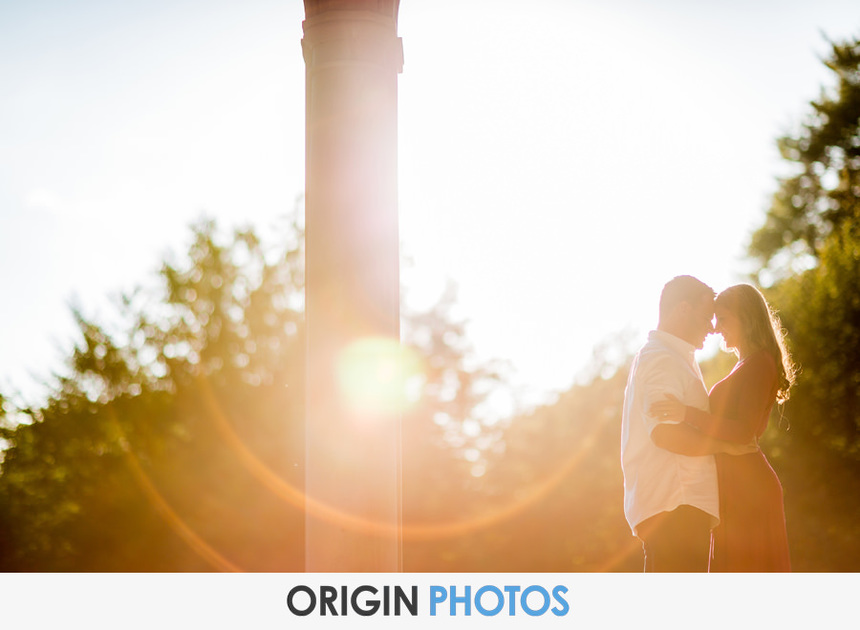 Looking forward to your wedding and thank you for having us .
Filippo Barbarotto