Looking for a Long Island Wedding Photographer
Wedding photographs create a lasting reminder about one of the most precious moments in a couple's lives. Due to this grave importance, it is imperative to find a reputable Long Island Photographer with enormous experience and level of expertise who will be able to capture every single moment of the event in a clear and concise manner. In order to avoid last minute rush and disappointment, every couple should start searching for the right photographer early enough so that they can have ample time to make the right choice.
The initial step towards finding the right photographer is to first identify the style of wedding photography you want for your wedding. To achieve this, you may need to read through a few magazines to see the style that you believe will enable you recapture the memories of the great day.
Identifying the desired style of wedding photography is important because there are different types of wedding photography and not all photographers will have the competency to handle all of them as you would love. Once you determine the style, you can then go ahead and search only for those that are conversant with your preferred style. They include classic, traditional, and photojournalistic styles.
Next step that follows after you have identified the style you want is to search for the actual Long Island wedding photographer. You can do a random search in the internet using search tags such as "wedding photographer", experienced Long Island wedding photographer" and go through the websites that show up. But the ideal method is to ask friends and families if they know of a good photographer they can recommend.
Whichever means you use to get the photographer, before you can enlist their services, ensure that you see actual samples of their work.  This does not mean visiting their studios alone but also asking for references of past clients they have worked for. If possible, try to make a visit to one of the references and have a look at some of their weeding photos. Only make the final decision after you are convinced with their quality of work.
In order to narrow down quickly to a particular Long Island wedding photographer, you need to also have a budget to work with. Different photographers will have different packages and it is important that you engage into discussions with those whose packages can fit your budget without having to break your bank. While you do so, you should have in mind that the final price is a product of negotiations, but you should not be misled in taking a cheap photographer who might compromise on quality and ruin your chance to capture the most interesting moments of your 'D' day.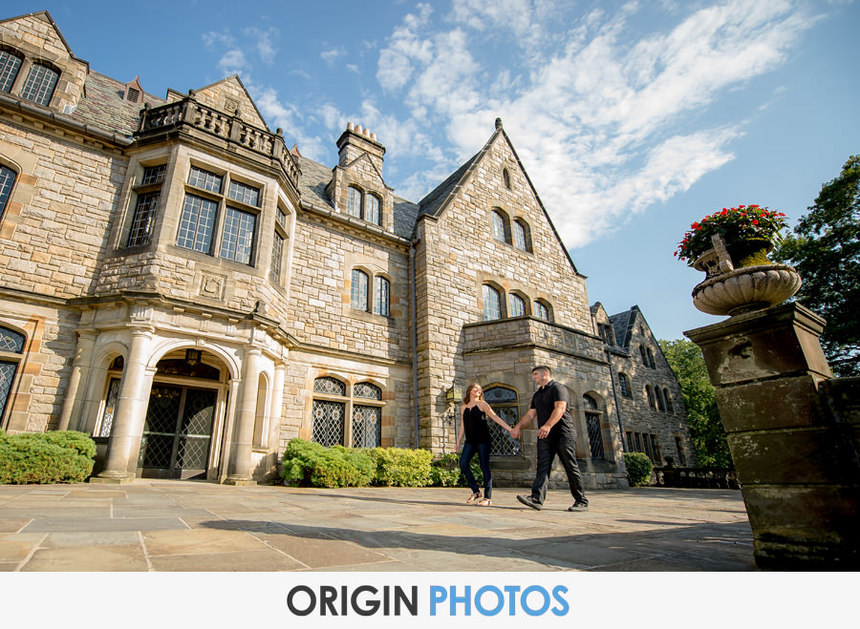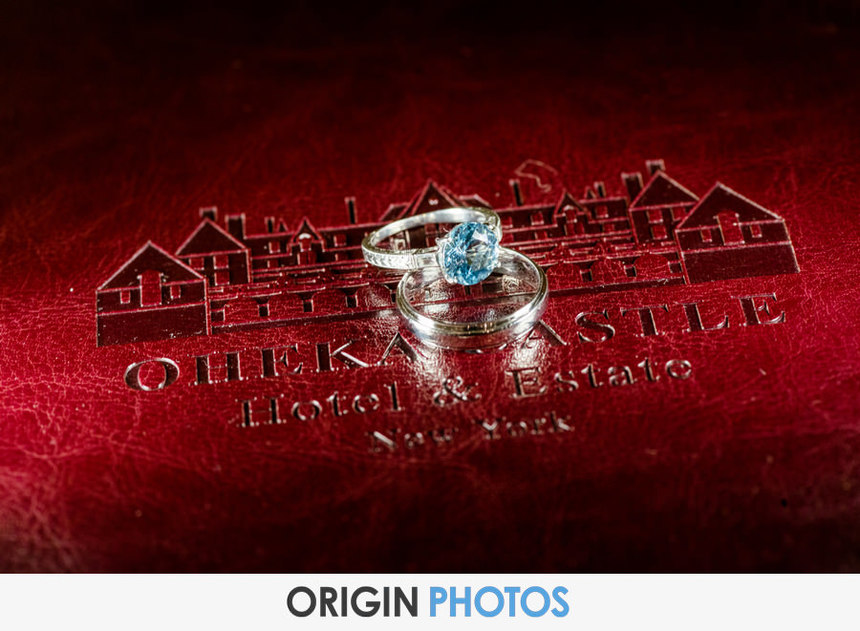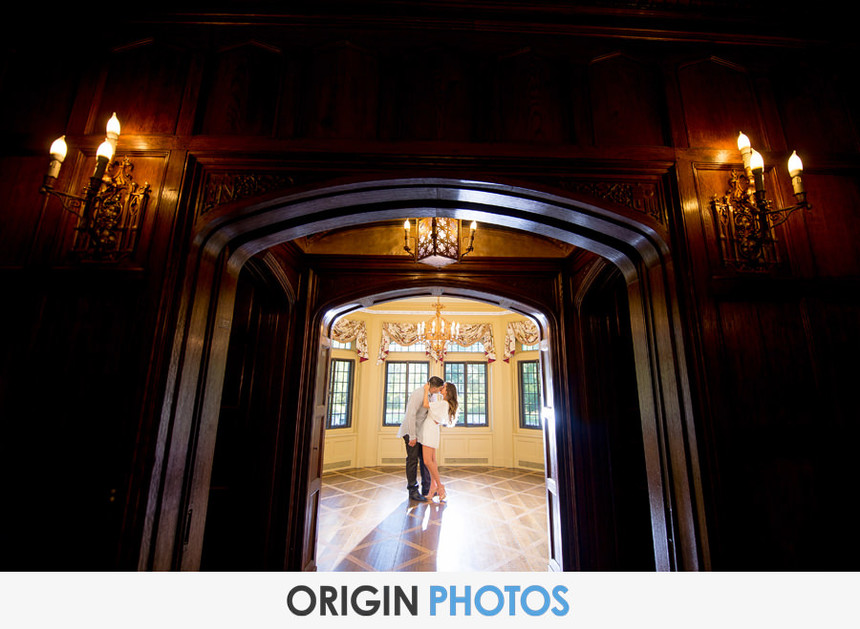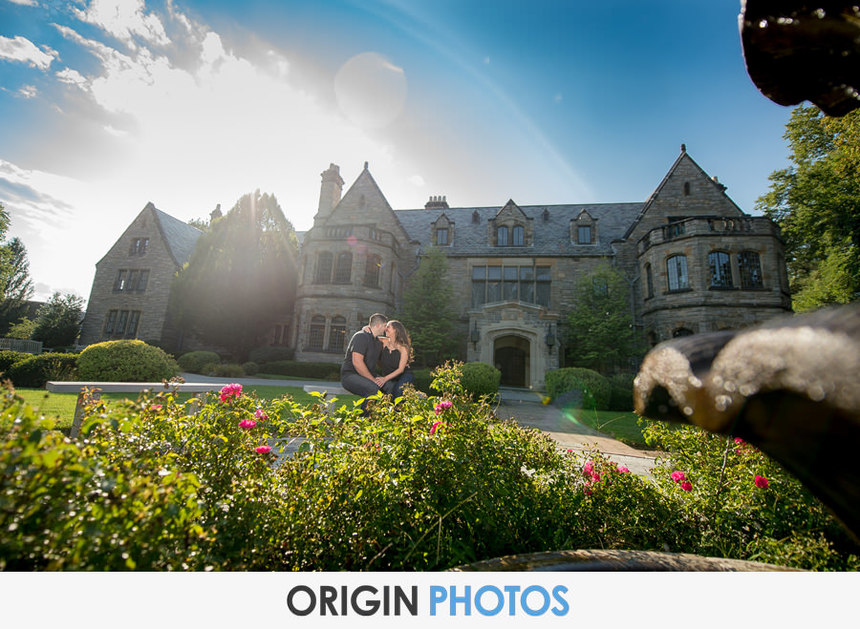 "The Chief "
Filippo Barbarotto