One of the key things that wedding planners consider is the wedding photographer. Every couple wants high quality photos to be taken during that special wedding day so that they can make great albums to remember the moments for the rest of their life. The biggest question however is; "how much does a wedding photographer cost?"
There is a lot of discussion on the cost of NYC wedding photographer and several factors have to be considered when looking for a wedding photographer. However, it is important to understand that you will spend more on a good wedding photographer than on an ordinary photographer.
In most cases, wedding photographers are classified into different groups depending on how much they charge per day, or perhaps per shooting for your wedding. The main categories are: budget wedding photographers – below $1,000; moderate wedding photographer – between $1,000 and $3,000; upscale wedding photographers – between $3,000 and $5,000; and luxury wedding photographers – between $5,000 and $10,000.
When you are looking for a wedding photographer, you should not limit your cost so much. It is better to spend more but get good quality photos for your wedding than spend less and get poor quality photos. High skilled photographers always charge more because of their expertise and state-of-the-art cameras, believe me, they wouldn't show up with a kit lens, or no back up gear. These photographers invest a lot of resources in purchasing good cameras with high resolution, flash systems, and therefore they charge more for their photo shooting services.
Therefore a good photographer is selected based mainly on professionalism. For example, a modern wedding photographer who charges over $5,000 will provide extras such a second photographer, photo books or albums, more hours of coverage, online website, perhaps engagement photos, and obviously good costumer service. Such photographers do not compromise on the quality of photos they take and will ensure that your whole wedding event is captured properly.
The good thing is that you are not limited on who to choose to be your NYC wedding photographer. There are various sources such as the internet, google search and other wedding websites, not to mention printed materials such as magazines  where you can get good and professional wedding photographers. Another option is to ask for referrals from friends and family. Wedding guides are also good sources of getting professional wedding photographers. You can select a number of wedding photographers and screen them to select the one that suits your needs best. There is always room for bargaining with the photographer to get some packages so as to lower cost a bit.
The terms of the contract should also be clearly stated and signed. It is recommended to pay a deposit and then agree on payment instalments. It should also be clear if the photos will be delivered on CD or DVD or if they will be printed. Talk to the photographer on the exact details you want and what they have to concentrate on more. This is your wedding and you will be paying for the photography services; so get value for your money.
Therefore when you are planning for your wedding budget, wedding photography should be given a high priority. This is because after the wedding for the rest of your life, it is only the wedding photos that will be the only remaining tangible items to give you the long lasting memories with your spouse. It is a good idea to invest properly  on a modern wedding photographer who will capture all those emotional and special moments on your wedding.
In general, the amount of money you spent on a long island wedding photographer will depend on your priority. If the photos mean a lot to you then you will have to go for a professional photographer who will charge you a bit more. But you can book for a less expensive wedding photographer in case the photos are not a priority to you. However, both cases have their own risks .
We hope this advice helps making a decision on who to choose for your special day. Should you have any questions please don't hesitate to email us at info@originphotos.com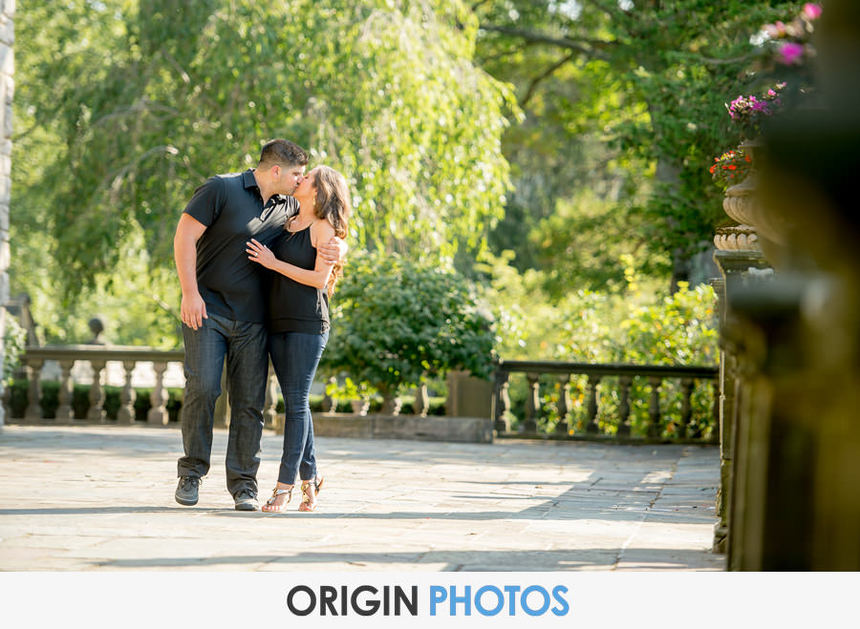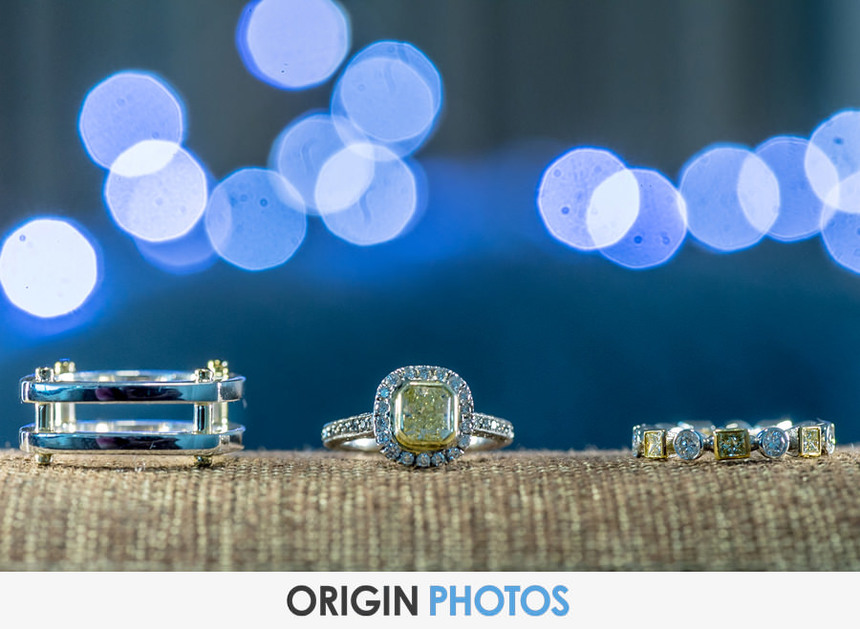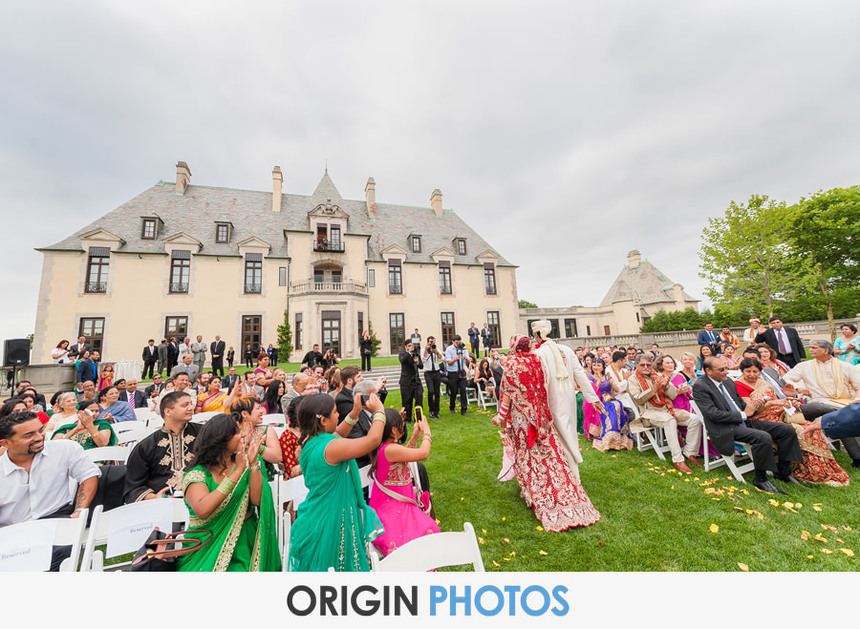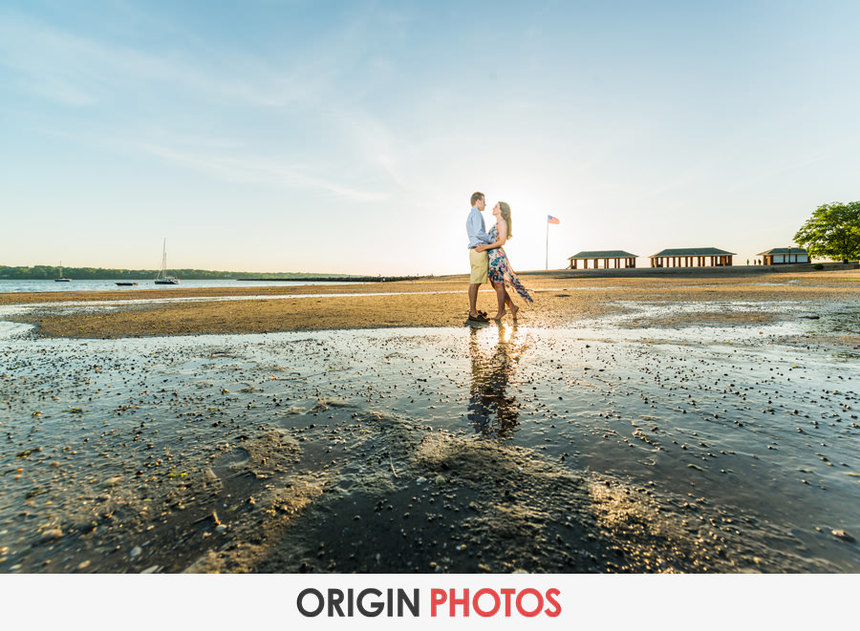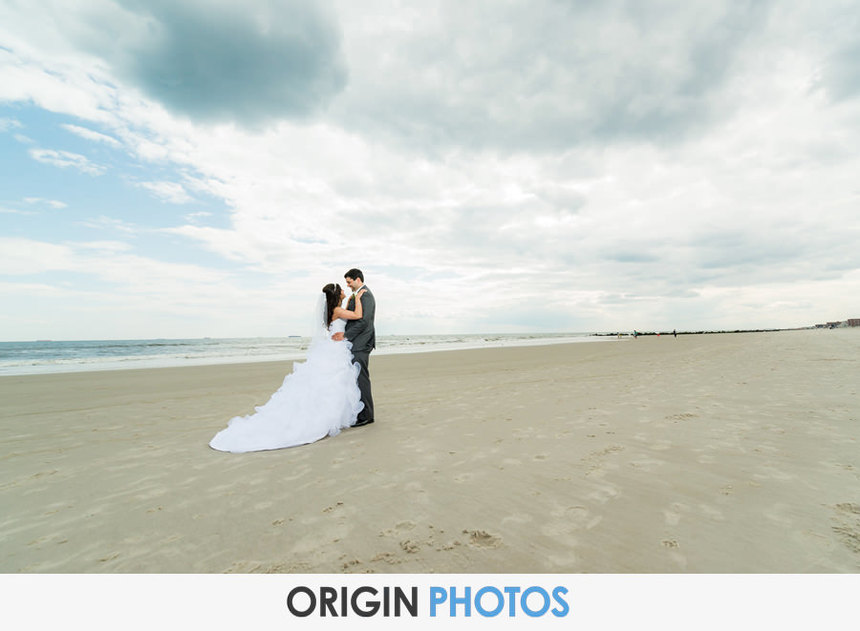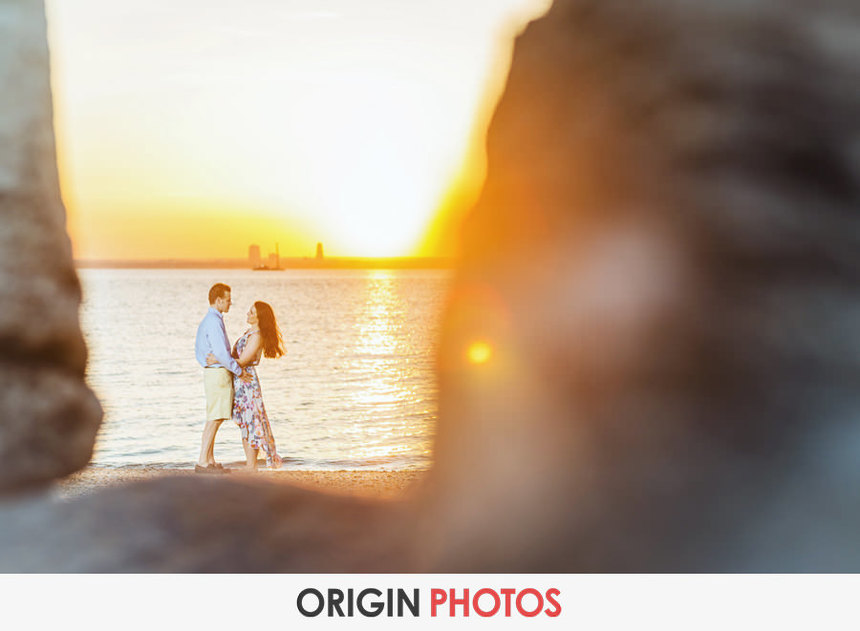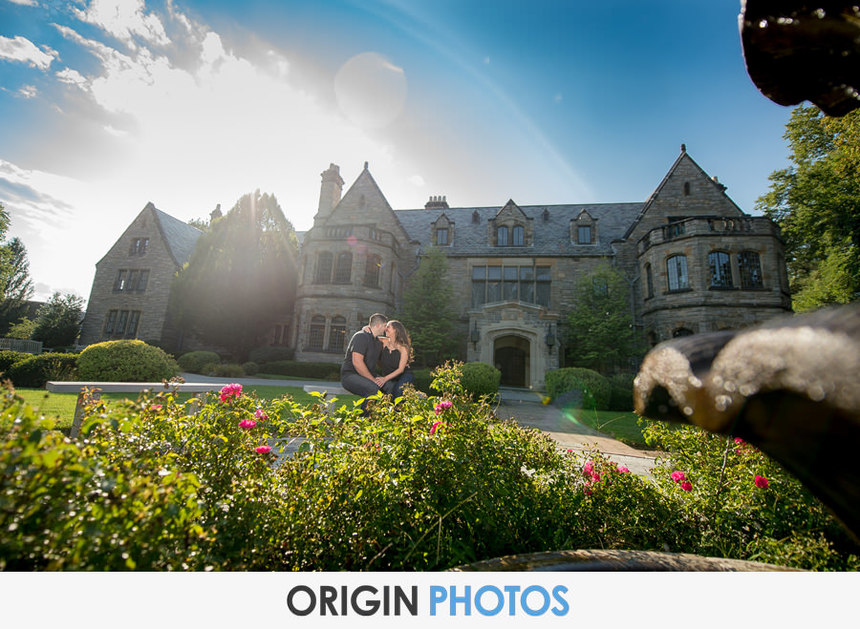 "The Chief"
Filippo Barbarotto