Looking for a wedding photographer 
Sometimes we get consumes by the world, stress, and obviously the planning of a wedding. Couple's who are engaged sometimes have a difficulty finding the right wedding photographer for their special day .   Years, months, days will pass, but the wonderful moments created by wedding professionals around , will live forever in your memories. Good  wedding photographer's are  hard to come by. Unfortunately , there are no guidelines to this type of field. For example, Doctors,, teachers, accountants, require many years of schooling and sometimes internships before they can start to perform their regular duties . However, wedding photographer's are considered artists, so it is an open book . There are no guidelines to art, it is whatever the person feels , and he/she expresses it through their photographs.
When a couple gets engaged, first comes the venue, once that is decided, usually the photography is the next in line.  A photographer that will capture your moments , with your vision making your day a  memorable one.  A wedding photographer with an artistic sense can give what you have been dreaming of.
Here are some tips on how to determine the right wedding photographer for your big day .
First and foremost, you need to determine your style. Every photographer is different , therefore really study your vision for your wedding day. Many times you can look on google or Pinterest to get a feel for what your style is.  Really determine the style before choosing your wedding photographer. For instance, 2 styles that I come into contact often are traditional vs modern . A traditional photographer, is a photographer who has a classical style . Focuses on the formalities , and usually repeats his/herself in many situations. The photograph's and subject may change, but the inspiration is very classical . A modern wedding photographer, implements many aspects that  aren't ordinary. For example, something very popular could be the use of photographing the subject without actually looking at the camera. These types of moments are referred to as "candid " moments.  If you prefer a family oriented wedding photographer most likely , a classical photographer is what you are searching for .  However, if you prefer your wedding to look like a love store unfold's then a modern photographer is what you are looking for .
There are many ways to find a wedding photographer .  There are many websites for this purpose. You have to use specific words concerning the type of your desired wedding photography. You can search "Wedding photographer / Wedding photography" with the actual city or state of reference.
Reference the wedding photographer you have found with other wedding websites such as (wedding wire, the knot, long island bride and groom , etc). While checking the work is important, also cross reference the searches with reviews by clients. Also , place a phone call to the wedding photographer  and get to know him/her. Get a feel for your comfort level, is this someone you want on your big day. You should takes some notes about what you like related to the photos, reviews, personalities, and compared them.
It is not possible for you to visit every single wedding photographer out there, but you can pick from 3.  When visit their studio location , find out if they have ever been to your venue. Ask them to show you samples such as , albums, prints, thank you cards, also Entire wedding samples. This will help you make the right decision for your big day . Choosing the photographer for your wedding is a difficult decision. Give yourself some time  to make this decision. When you feel comfortable and sure about your decision then sign the contract with your photographer.
We hope this advice helps everyone who read it. Should you have any questions please don't hesitate to contact us . Info@originphotos.com .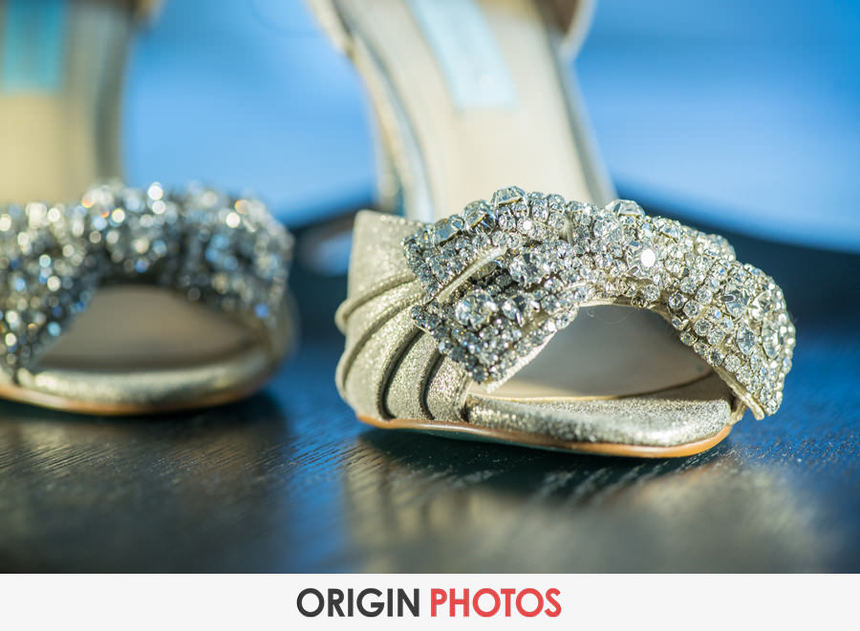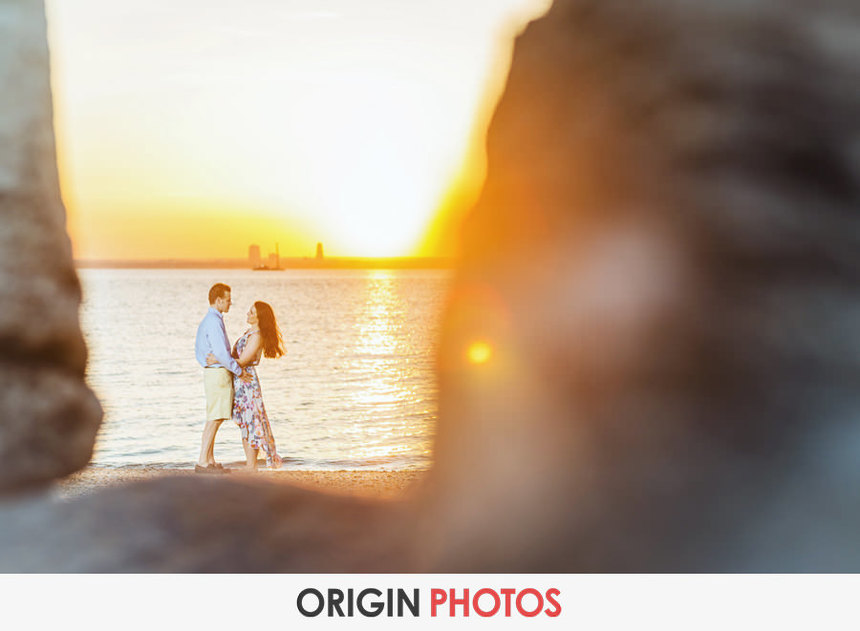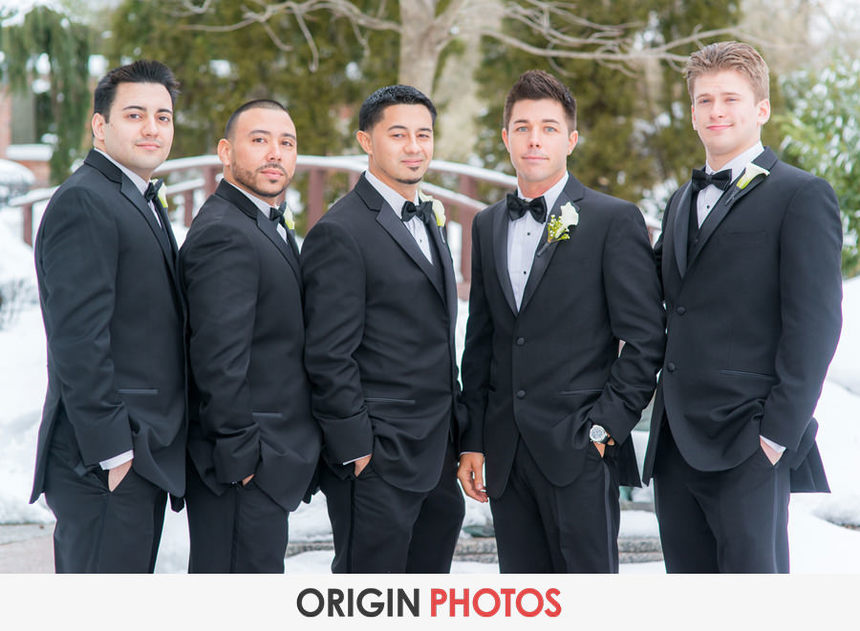 "The chief"
Fil B