How To Plan A Simple Wedding
Sometimes people have a simple wedding for many reasons, while some prefer a low-key wedding due to financial constraints, others may want something more drastic. However, when having a simple wedding, proper planning must be put into place so that there will be no flaws at the end of the day.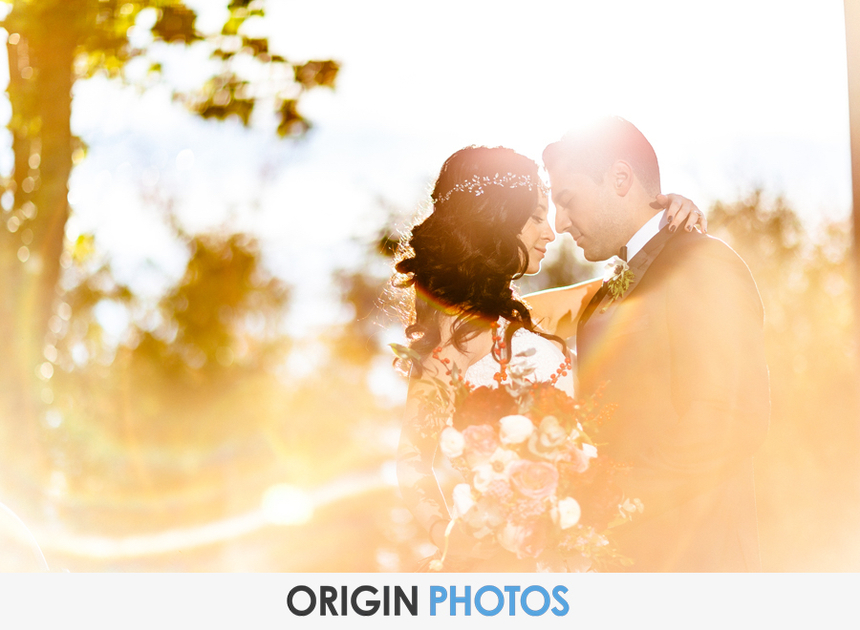 If you would truly  love to have a stress free and simple wedding, here are a few tips that may greatly help you grant your desires:
Tips for planning a simple wedding
Limit the number of invited guests: Having a so-called simple wedding is determined so by the number of attendants that would grace the occasion. To record huge success, you have to invite a number of people that you and your budget would be able to cater to without a hassle.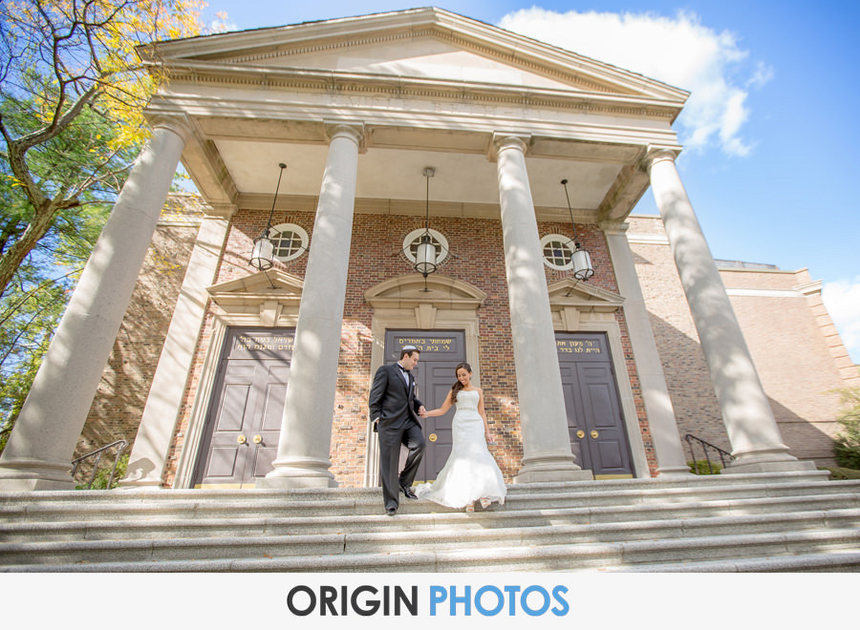 Moderate event centre: it is easy to hold your wedding and at the same time give your guests a warm reception feeling without having your bank broken  or as others may call it " broke". If this is true, then opting for a moderate event centre or hall that would suit your purpose is the right option.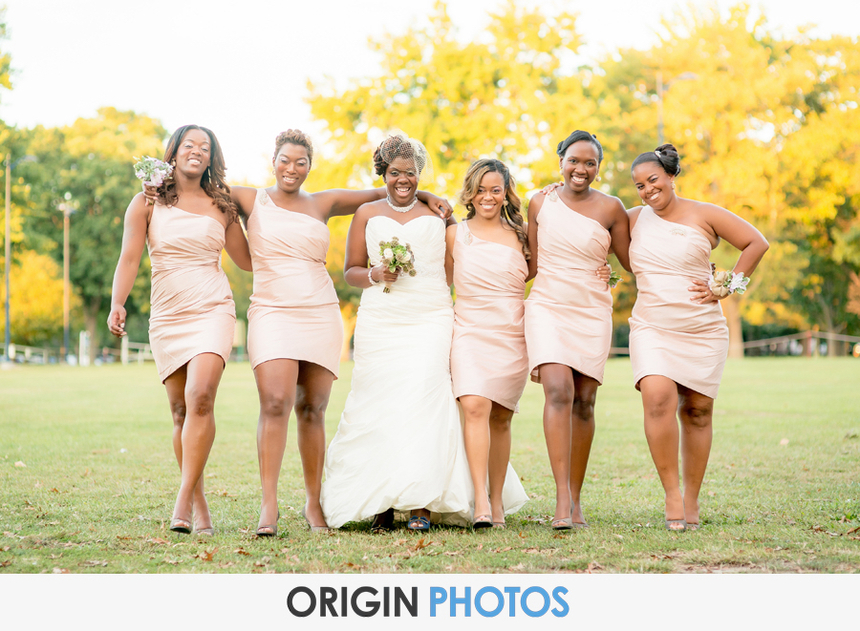 Use simple, affordable attire: wedding attire such as the dress, tux, bridesmaids dresses, are of various degrees, styles and tastes; while some are costly, others may be affordable and may not give you any financial inconvenience. But since you are not throwing a party to impress, there is nothing wrong in using simple and affordable dresses and tuxes.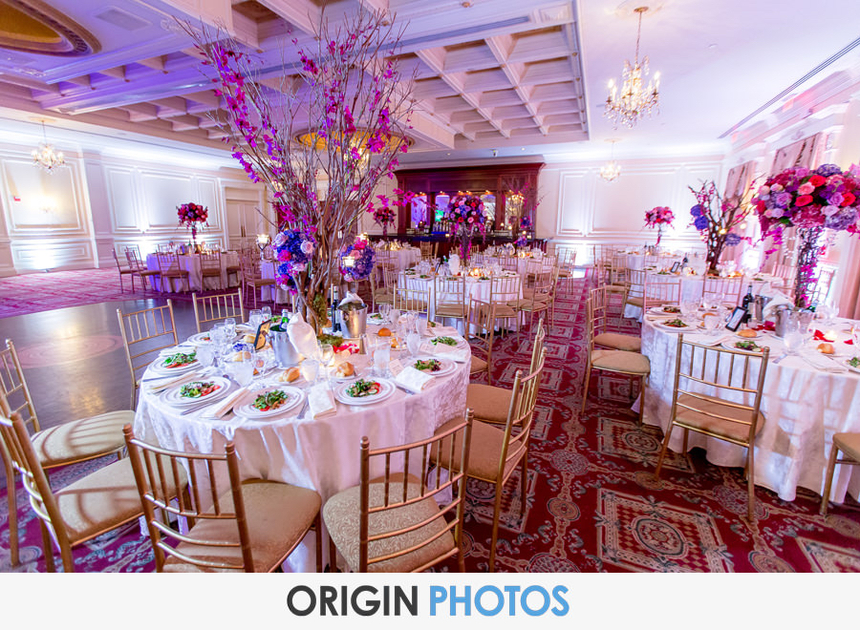 Entertaining the guests: though entertaining the guests is very important in any occasion, at the same time, you have to consider your budget for this. Give your guests at least good music and a good cocktail hour, or open bar to show your appreciation for their presence.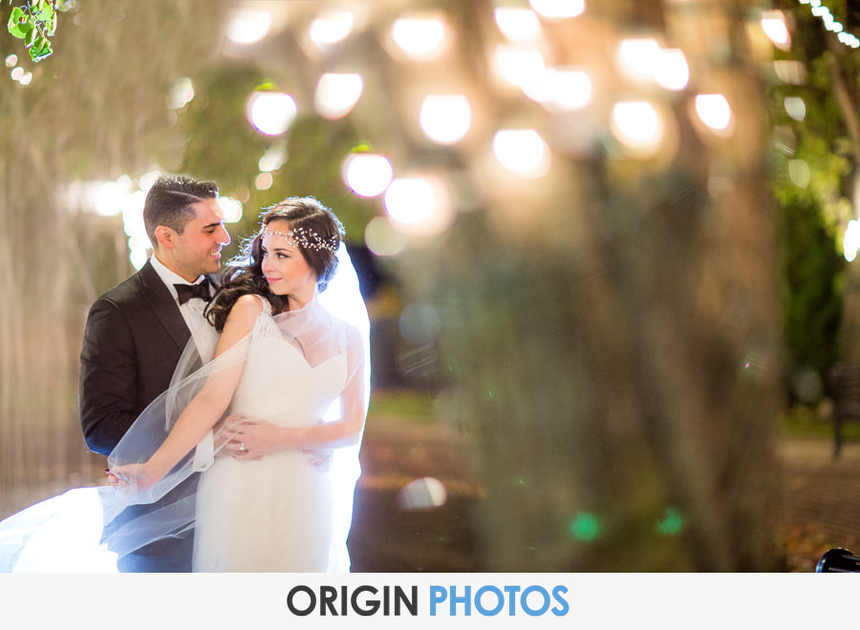 Hold your party early enough: you have to hold your wedding early enough. Normally having your wedding in the morning would enable you to work within your budget. Moreover, the assumption is that the earlier is the better, which is also applicable to a simple wedding ceremony to make it simple in all its senses. People will get home early from the party  and avoid overnight hotel stays and you can plan for a nice night out on the town with your closest friends. Perhaps even an afterparty.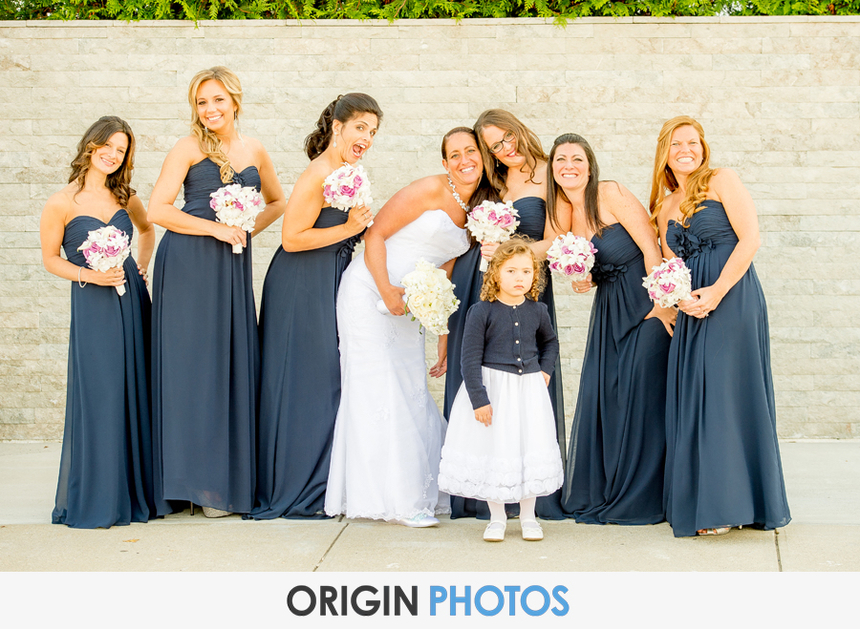 To conclude; a number of people who wished to have simple wedding found it difficult to realize their hearts' desire, because may be contrary to what your eyes see.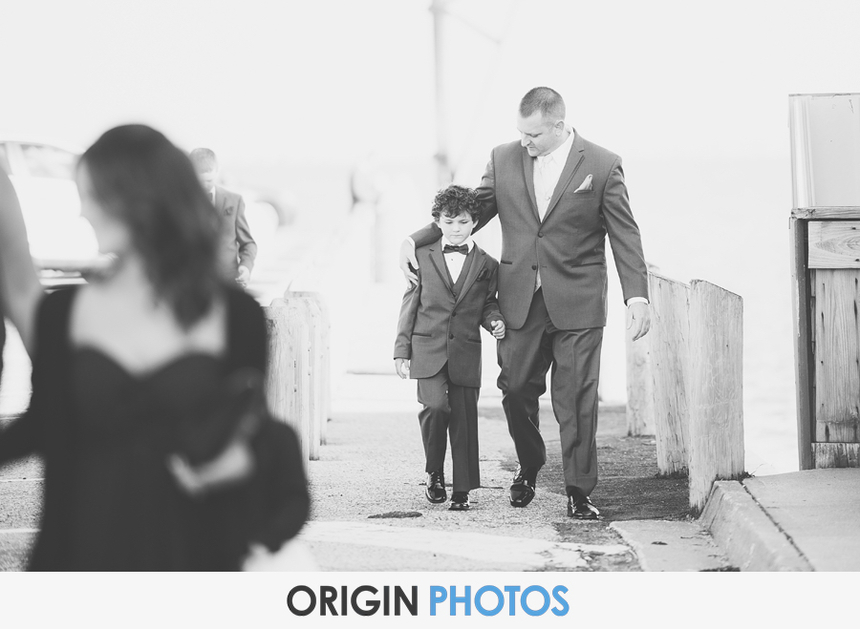 We understand this process is difficult but this is why we are here to help you. Should you have any questions or concerns please don't hesitate to contact us.
http://originphotos.com
Filippo Barbarotto