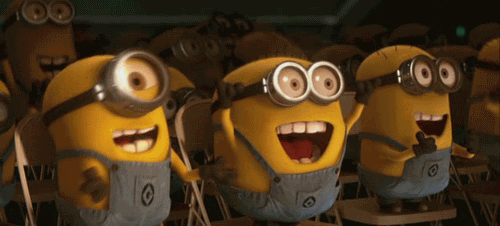 Message Sent! Please check your email for a confirmation.
Thanks so much for contacting Origin Photos. We would love to chat with you about your special day and see if our studio is a good fit for your photography needs.
If you're excited about moving forward, we would like to get to know you better and learn how we can help tell your story.
Check your email for a message with the header "Origin Photos"
We reply in less than 24 hours. If for any reason you don't get a reply, please call 516-500-1104 we don't want to miss the opportunity to serve you.
If you don't see the email in about 5 minutes, check your spam folder.
Add info@originphotos.com to your list of "safe senders" in your email program. Otherwise, further emails could wind up in your spam folder and we don't want that.
We are located at 2712 Grand Ave, Bellmore, NY
You can give us a call to 516-500-1104 or click here to send us an email to info@originphotos.com
Like us on Facebook for Updates and Promotions
Appointment Hours: Monday thru Thursday 11am – 8pm